After a decade-long of construction works, the new St Andrews Church in Bukoto is set to be finally commissioned on November 24 this year.
The opening will be presided over by the 8th Archbishop of the Anglican Church of Uganda, Rt Rev Stanley Ntagali and will be attended by several other dignitaries.
The event will also be graced by the Archbishop Elect of the Church of Uganda, Rt Rev Stephen Kazimba who will be preacher of the day.
The new structure situated in Bukoto along the Old Kira Road has a sitting capacity of 2,000 people. It has three floors designed with an auditorium, a gallery, chapel and administration offices.
According to Rev Canon Michael Mukhwana, the Vicar of St Andrews Church Bukoto, the expansion of the church was a strategic bid to rebrand the church with a new look in order to attract more Christians. He adds that it also sought to boost the church's capacity in undertaking activities that it previously could not with the smaller structure.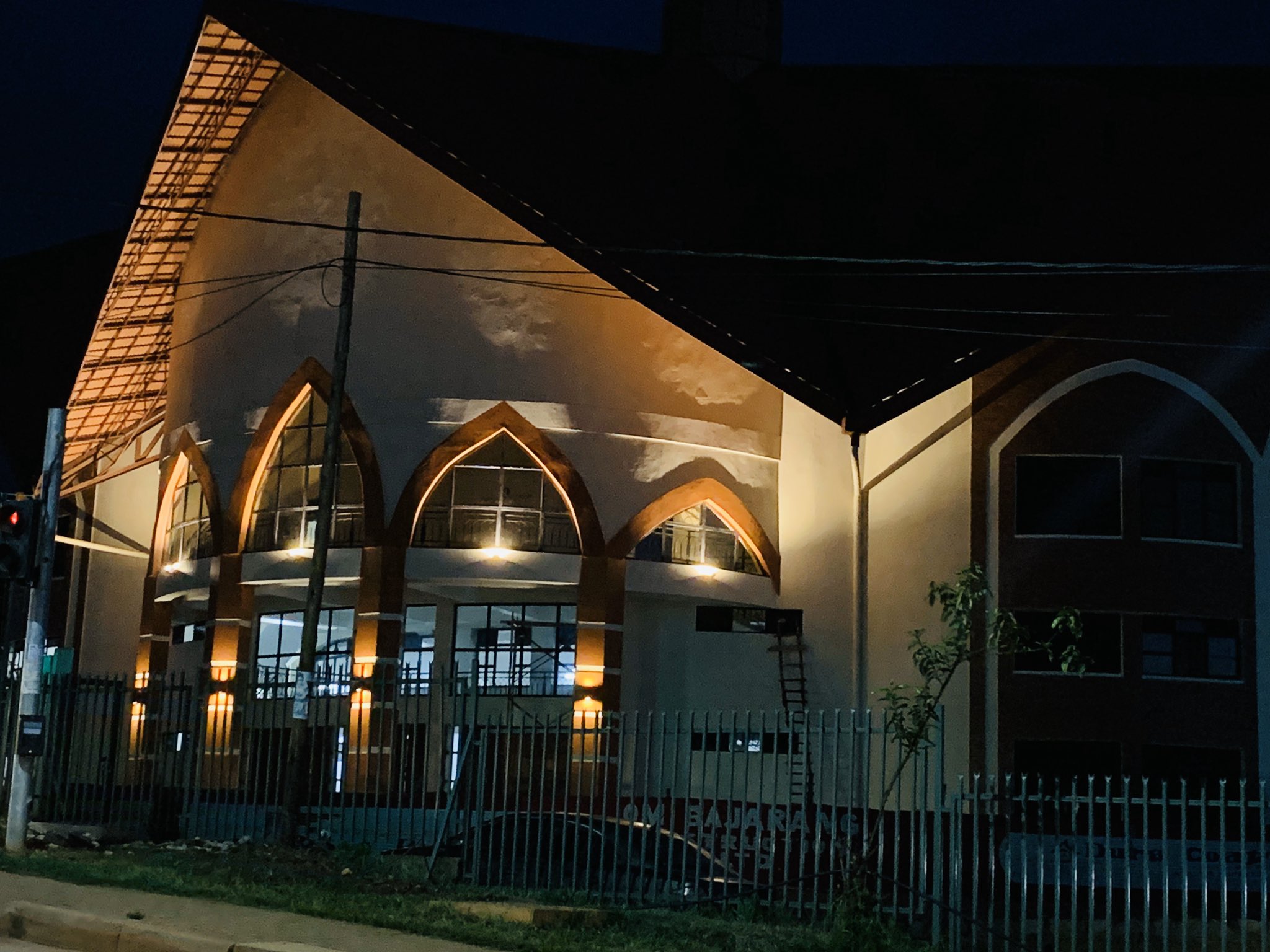 Construction of the new structure cost an estimated Shs 6bn which was raised through donations and other fundraising activities.
Currently, the Church administration is undertaking the final phase of furnishing the interior, a stage that according to Rev Can Mukhwana requires an additional Shs 1bn.
Under this phase, the interior will be fitted with audio visual equipment, electrical installations, alter accessories, new pews and CCTV cameras.
He says there are plans to use the smaller structure where the church has been conducting services, as a hall, to earn the church additional income.
The Vicar also revealed plans to establish a health club and a kindergarten within the precincts of the church as other business arms of the Church.
Initially, the new structure was scheduled to be commissioned on September 29, however due to insufficient financial resources, the official opening was delayed for two months.
The steering committee would later organize a fundraising Marathon which was held on September 21 to mobilize resources for the furnishing phase.
Established in 1956, St Andrews Church Bukoto is one of the parishes of Kampala Diocese under the Anglican Church of Uganda.