Recently, a video was shared on social media showing children who were abandoned by their parents in Mubende district. The children were in poor health condition.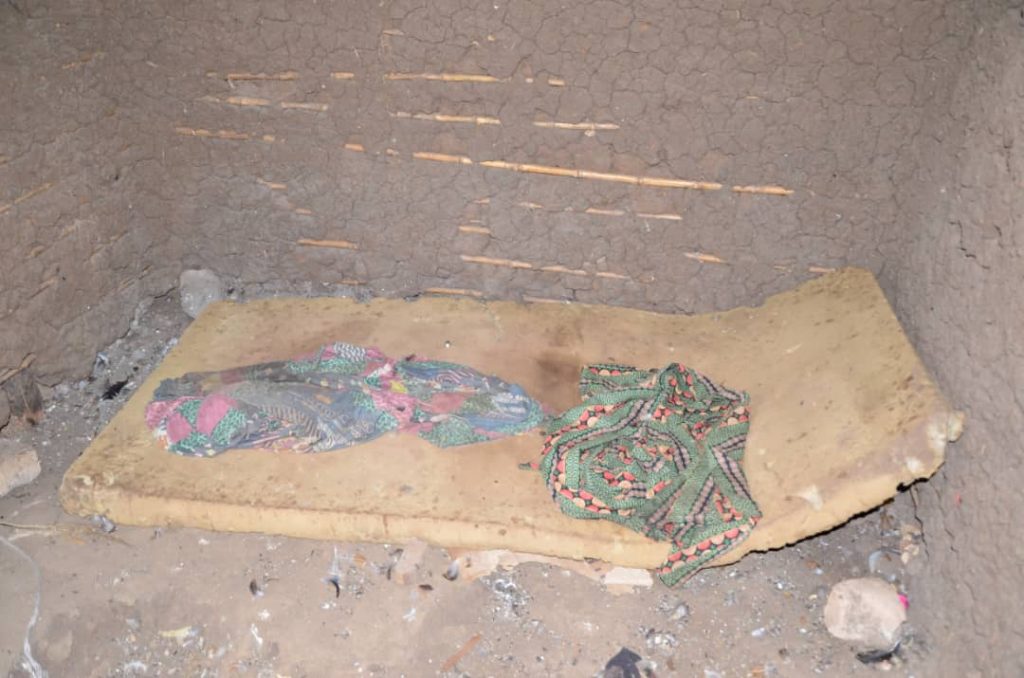 The Police Child and Family Protection Unit (CFPU) took interest in the matter and rescued the children.
"On 18th April, IP Nanteeza Edith, the officer in charge of CFPU Mubende district, together with a team of officers from Mubende Central Police Station, moved to Kareezi village, Kibaraga Sub-county, Kasambya county in Mubende district where the children were abandoned" reads a statement by Police.
Police says the children were in a very bad state and were taken to Mubende Police clinic where they received medical attention, care and physiological counselling.
"Through Community Policing Strategy, Police engaged Miryante Children's Home in Kyegegwa where the children are currently being looked after. We thank the home and its coordinator, Doreen Tiiga."
The police leadership commends Mubende district police leadership and the Child and Family Protection Unit for their efforts.
There is increase in cases of child abuse and domestic violence in the wake of Covid-19. Members of the public are encouraged to seek for help and report cases of violence in the community.