A Chinese PR firm, PHG Consulting, has Tuesday held an engagement with government as well private sector players in the tourism sector on what can be done by Uganda to tap into the Chinese market which accounts for 150 million outbound tourists annually.
The firm which was contracted by government to carry out an assessment of Uganda as a potential tourist destination will serve as a link – to help local players understand the interests of Chinese tourists in order to create tailor made products and to popularize destination Uganda in China.
Daudi Migereko, the Board Chairman at Uganda Tourism Board (UTB) said on Tuesday that the effort is to diversify Uganda's source markets by expanding from traditional ones like U.S, U.K, Germany and South Africa to emerging economies like China.
"We are currently receiving 1.8m tourists but our target is 4m. We have a gap and if we go to China, India and the Middle East, we shall get more people visiting Uganda who will help us get foreign exchange," Migereko said during a half-day training by representatives from PHG at Golden Tulip Hotel.
He said more tourist arrivals mean Uganda can be able to address the problem of the depreciating Uganda Shilling.
He added that the revival of the national carrier, Uganda Airlines, which will have direct routes to Beijing and Guangzhou in China will be key facilitator for Chinese looking to travel to Uganda.
"For a country to have an airline makes a lot of sense in terms of attracting tourists. So, the decision to revive Uganda airline is a major decision that will bear major dividends for the tourism of our country," Migereko said.
Catherine Mei, the Sales Director at PHG Consulting made a presentation detailing the key amenities that Ugandan businesses (especially accommodation facilities) must address in order to be attractive for Chinese tourists.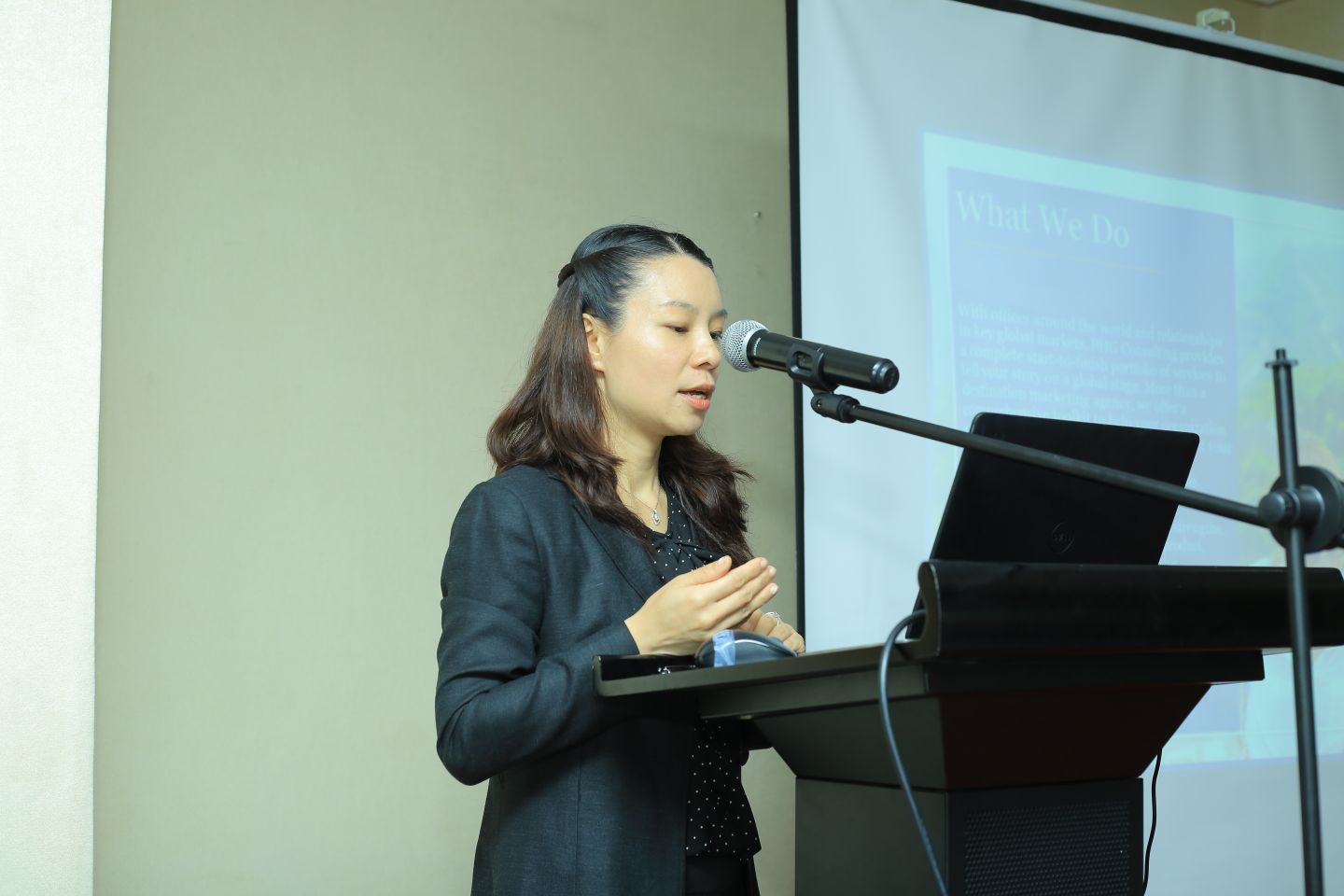 These include free WiFi, kettles, Chinese food, staff that speak Mandarin, payment options that allow for China Union as well as presence of online social platforms such as Wechat, Webo and Baidu (search engine).
"China market is a rising market and we are sure we can bring more tourists to these amazing place. There are 150 million people who travel abroad, so there is a very huge potential for us to bring these tourists," Mei told reporters.
"If they are traveling abroad for the first time, they might not choose Africa. But for those people who travel a lot, they will finally choose Africa. So, we need to promote ourselves now on and get the long term business".
In Africa, the most preferred destinations for Chinese tourists are Kenya and South Africa, Mei said. She attributed this to the aggressive marketing that the two destinations have made over a long period of time. She as well pegs the Chinese' preference to Kenya and South Africa to their national airlines which are an enabler.
Chinese tourists are especially drawn to cultural tourists as well as urban tourism and shopping. On average, a Chinese tourist (high spender) will spend USD 7,000 in a week, Mei said.
Part of the strategy in selling Uganda to Chinese travelers will include establishing UTB presence in China, conducting travel trade outreaches, social media engagement and familiarization trips. Fam trips would build the image of Uganda as an attractive, next must-visit destination among Chinese travelers though editorial endorsement by the country's most respected and well-read media outlets and influential leaders.
PHG has already submitted an Inception Plan as well as a Strategic Action Plan. They have also visited 22 tour operators and OTAs to introduce and promote the destination to Chinese travel trade partners. A press kit has also been developed and distributes in addition to creation of media content for print and online news sources.
"What we are trying to do is to make sure our tour operators get to know how to tap into this market, how to access collaborating agents on the other side, the spending habits of Chinese, what budget to work with and the kind of attractions that Chinese will be looking for," Migereko said.
The UTB Chairman challenged the private sector to invest in scaling up their capacity to meet the demand since Chinese tourists are known to travel in large groups.
Migereko said the upcoming travel expos in Shanghai, Beijing and Hunan are additional opportunities for Uganda to showcase its attractions, and urged tour operators to participate.
The training was attended by the UTB Chief Executive Officer, Lilly Ajarova and the Chairman of the Association of Uganda Tour Operators (AUTO) Everest Kayondo among other tour operators.