Uganda's International Crimes Division Court has issued an arrest warrant for deposed Sudanese leader, Omar al Bashir if he ever sets foot on Ugandan territory.
Court also ruled that the Ugandan government defaulted on its international law obligations when it failed to arrest Bashir when he visited Uganda.
Justice Dr Henry Peter Adonyo ordered that the arrest warrant against Bashir must be implemented, and that Uganda is under obligation to arrest him.
The ruling follows an application filed in 2017 by the Uganda Victims Foundation (UVF when Bashir then President of Sudan visited Uganda.
The Int'l Crimes Division of the High Court has today ordered the Uganda gov't to comply with the ICC arrest warrants in respect of Omar al-Bashir; issued its own arrest warrant; &found the Ugandan gov't in violation of its obligations when it failed to arrest Bashir @amelproject pic.twitter.com/SHFms2TVqj

— Nicholas Opiyo (@nickopiyo) December 19, 2019
Lawyer for the applicants, Nicholas Opiyo told reporters outside court that: "The court found that in failing to arrest Bashir on the two occasions he came to Uganda was a violation of Uganda's obligation under international law".
"Secondly, court issued its own arrest warrant for Omar Bashir comes into the territory under the control of Uganda, at at time in the future," he added..
"Ultimately, the State of Uganda has an obligation under domestic and international law to comply with the arrest warrant issued by the ICC. We can not turn this country into a country of fugitives running away from arrest warrants regardless of whether the person is a Head of State or not".
Uganda is signatory to the Rome Statue which established the ICC, and according to Opiyo, obligations of such nature are not entered in vain.
He also says the fact that Bashir is always in jail is immaterial since the crimes for which he was charged still subsist.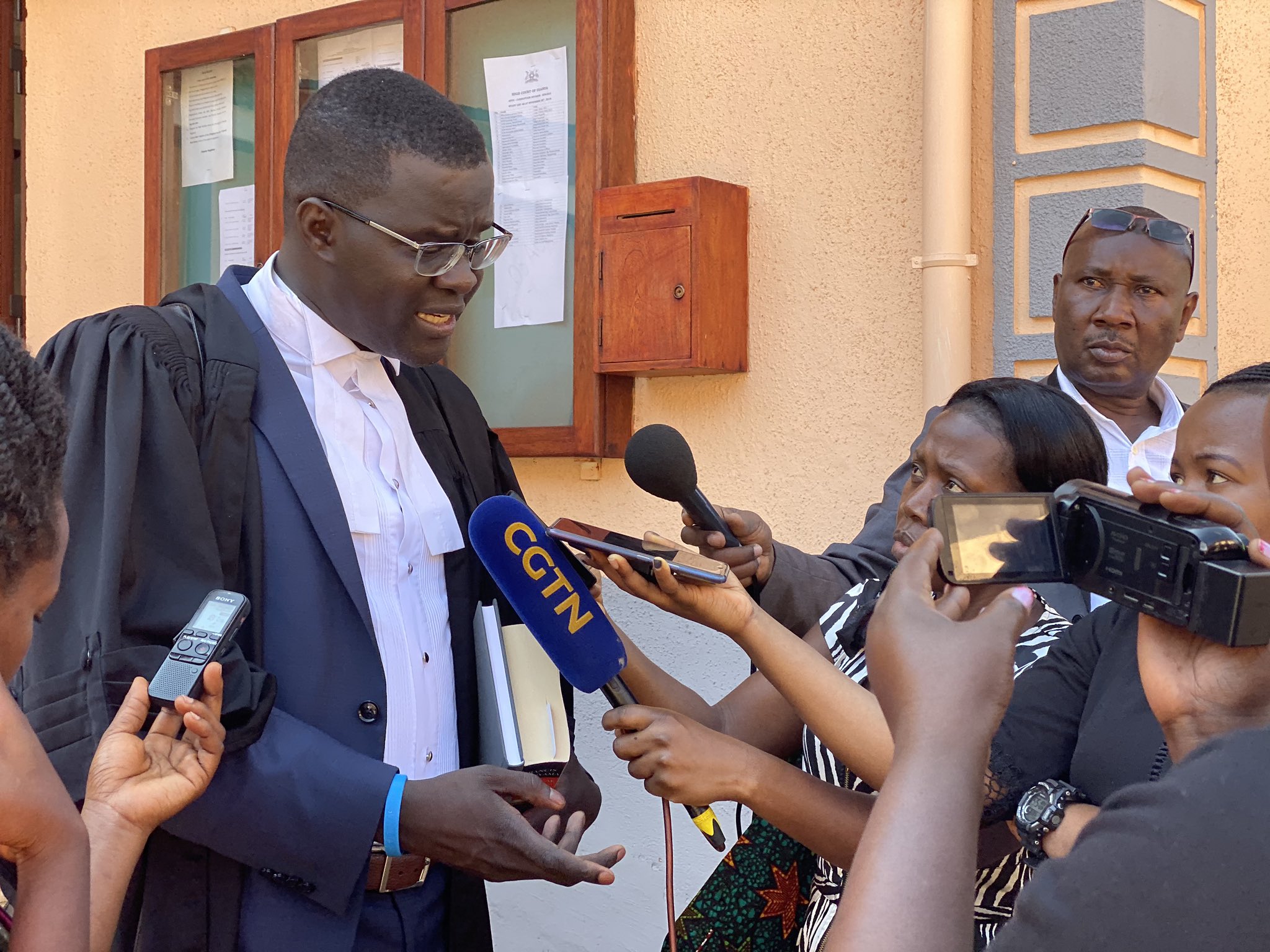 On three occasions, Bashir has visited Uganda, but the Ugandan government has refused to effect an arrest warrant issued by ICC. Bashir is under ICC indictment for war crimes, crimes against humanity and genocide in Darfur.
Ugandan President Yoweri Museveni has in the past criticised the ICC, describing it as a tool of Western justice against Africans, and he once vowed to mobilise African countries to pull out of the court's founding treaty
In April this year, after Bashir was overthrown in a coup by the military, Ugandan government said it would consider giving asylum to Bashir.
"If President Omar Bashir applies for asylum in Uganda, that is a matter that can be considered by the president of Uganda," said Okello Oryem, Uganda's state minister for foreign affairs.
Court in Sudan convicted Bashir of corruption and money laundering and sentenced him to two years in a correctional facility.
The court also ordered the confiscation of millions of U.S. dollars, euros and Sudanese pounds that were found at Bashir's home when he was ousted