The western town of Fort Portal is readying for the maiden Tourism and Cultural Festival slated to begin on October 26. The Fortfest which will be an annual event seeks to showcase cultural heritage and tourism attractions that the Tooro subregion boasts of.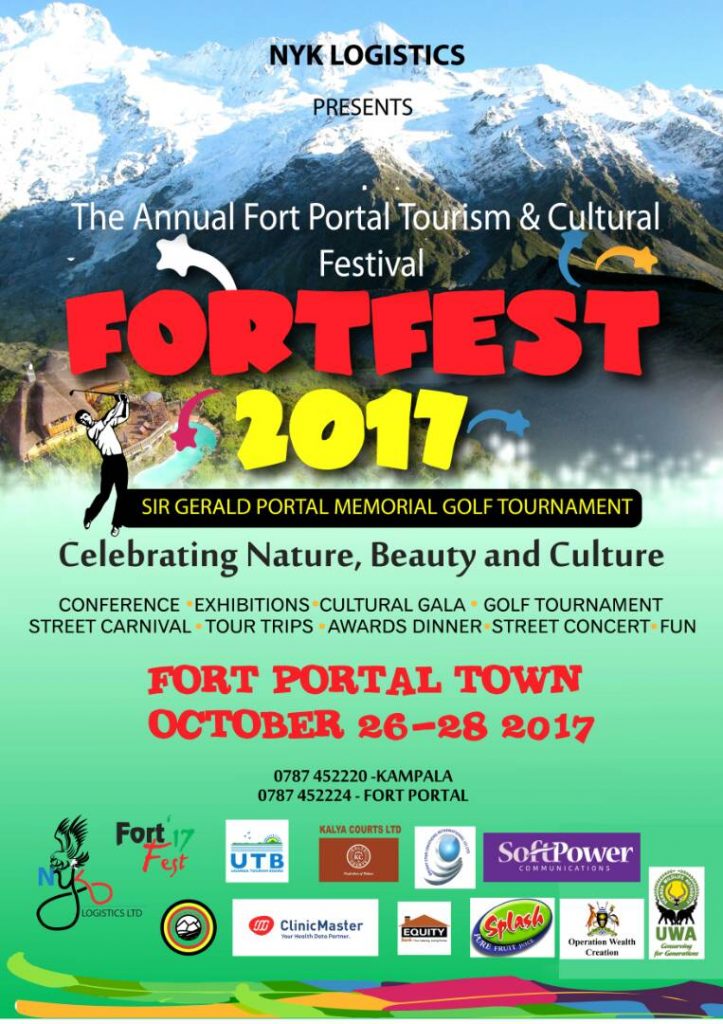 The fest is organized by NYK Logistics Ltd in partnership with Uganda Tourism Board, Fort Portal Municipal Council, Uganda Wild Life Authority and SoftPower Communications among others
Fort Portal which is widely acclaimed for its tidiness has also been referred to by many inbound travelers as Uganda's tourism hub. Little wonder that government under its Vision 2040 has earmarked the beautiful town as the tourism city of Uganda.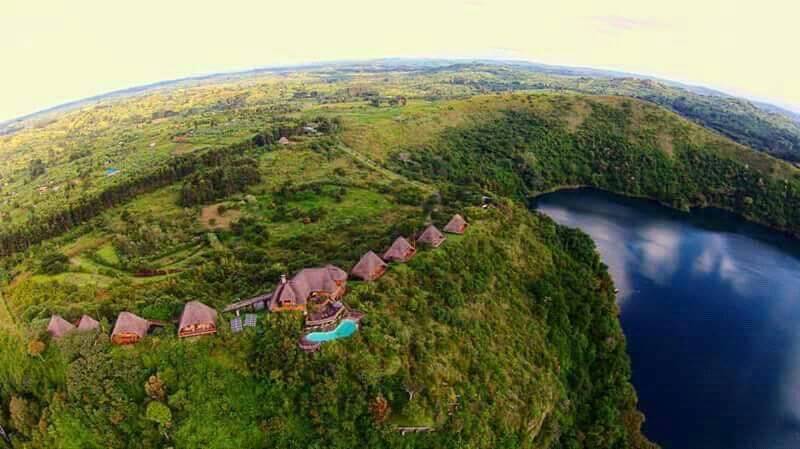 Geographically, the nature that surrounds the 'tourism city' still has a lot to offer, with its mountain hiking, the famous 'Amabeere ga Nyina Mwiru' (stalagmites), Nyakasura water falls and up to 57 crater lakes that oversee scenic views.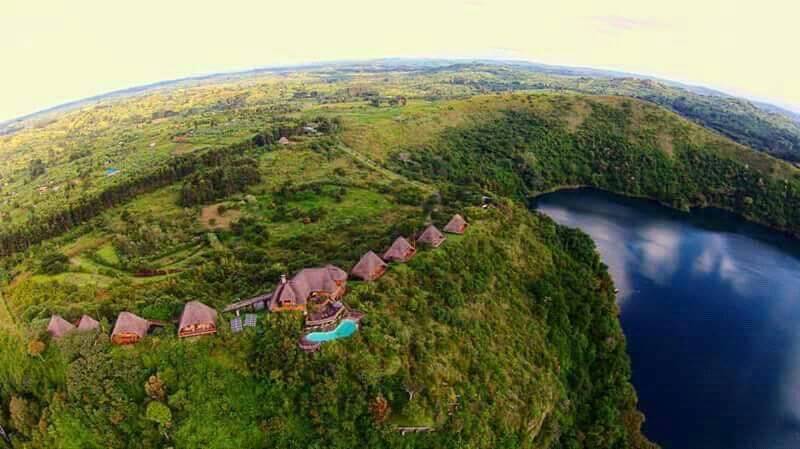 This is part of the package that the Fort Fest will showcase to participants for two days at the Fort Portal Boma Grounds and Balya Road. The festival will include exhibitions, tour trips, cultural music performances and a tourism focused forum.
A cultural gala on Friday will bring together dance troupes from different cultures in Uganda and beyond as well as a variety of cuisines for those seeking to take their taste buds on adventure.
Kogere Cultural Troupe will represent the Tooro culture while Chinese and Dutch cultures will also be at glance.
On Saturday October 28, the festival will climax with the unveiling of a new tourism site that bears the origins of the name Fort Portal. The Fort dedicated to Sir Gerald Portal is being restored.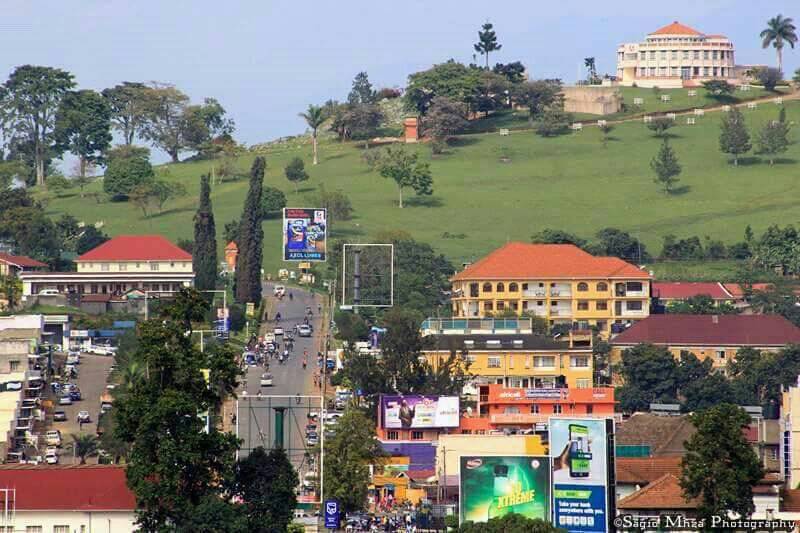 An Awards gala later in the evening will recognize personalities that have contributed towards tourism in Tooro region, the best exhibitors and the best cultural group. This dinner will also be used to award 'empaako' (petty names) to visiting participants.