KAMPALA – French companies have been urged to leverage the wide market that Uganda, East Africa and Africa presents as one of the advantages of setting up businesses in Uganda.
This was part of the pitch made by Ugandan authorities while engaging with a delegation of over 20 French companies that are in Uganda on a business mission.
The business trip is an initiative of MEDEF International – the French Business Confederation which represents MEDEF and its 170,000 member companies and 10 million employees.
The French companies represent a large range of sectors: transports, infrastructure, industrial projects, aeronautics, utilities, logistics, energy (including renewable energy), ICT, water management, banking and financial services, service to government, among others.
Speaking at the opening of the Business to Business (B2B) engagement at Kampala Serena Hotel on Monday, Uganda's State Minister for Trade, Michael Werikhe wooed the visiting delegation to take advantage of Uganda's legal regime which he said is business friendly and guarantees protection of investments.
He also cited the liberty of individual foreign companies to repatriate their profits at will (provided they have fulfilled their tax obligations), as yet another advantage that Uganda presents.
"In addition, Uganda has a strategic location that gives you access to several markets including East African Community (EAC), COMESA and the wider African market which has 1.3 bn people," Minister Werikhe told the delegation.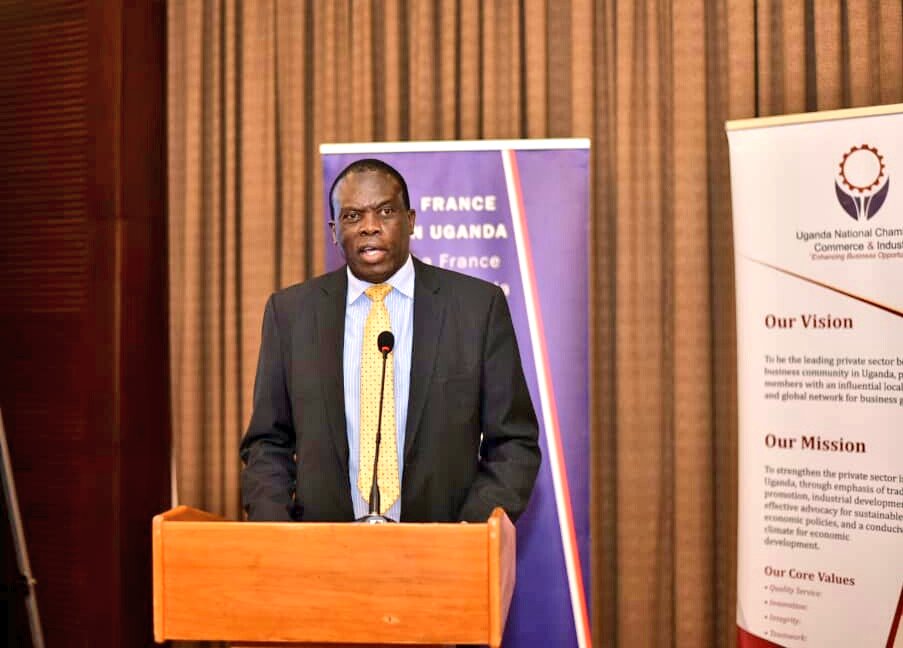 He said that with Africa's population projected to rise to 2.4 billion by 2050, the future prospects for businesses operating on the continent are positive.
"You will be well positioned compared to those who will come after".
Werikhe also assured the French businessmen of the security in Uganda as well as the other areas of great potential such as the extractive industry.
French Ambassador to Uganda, Jules-Armand Aniambossou, said the objective of the MEDEF delegation is to discuss opportunities of partnership, adding that France "is willing to be an important economic partner" with Uganda.
He said that on the four occasions he has met President Yoweri Museveni over the last three months, be (President) has always underscored the need for investment.
"The Ugandan economy is dynamic and growing at a fast pace. The people are so creative. Now is the time to take action. We need to be more disruptive," the Ambassador said.
Momar Nguer, Chairman of the Africa Committee of MEDEF International who is leading the French delegation said the mission to Kampala is "a strong signal to French companies' deep interest in Uganda and a commitment to reinforce their partnership".
What makes French companies unique, Momar said, is the fact that they are interested in long term partnerships.
"In a world where companies are increasingly becoming nationalistic, French businesses are willing to share the know-how with the local counterparts".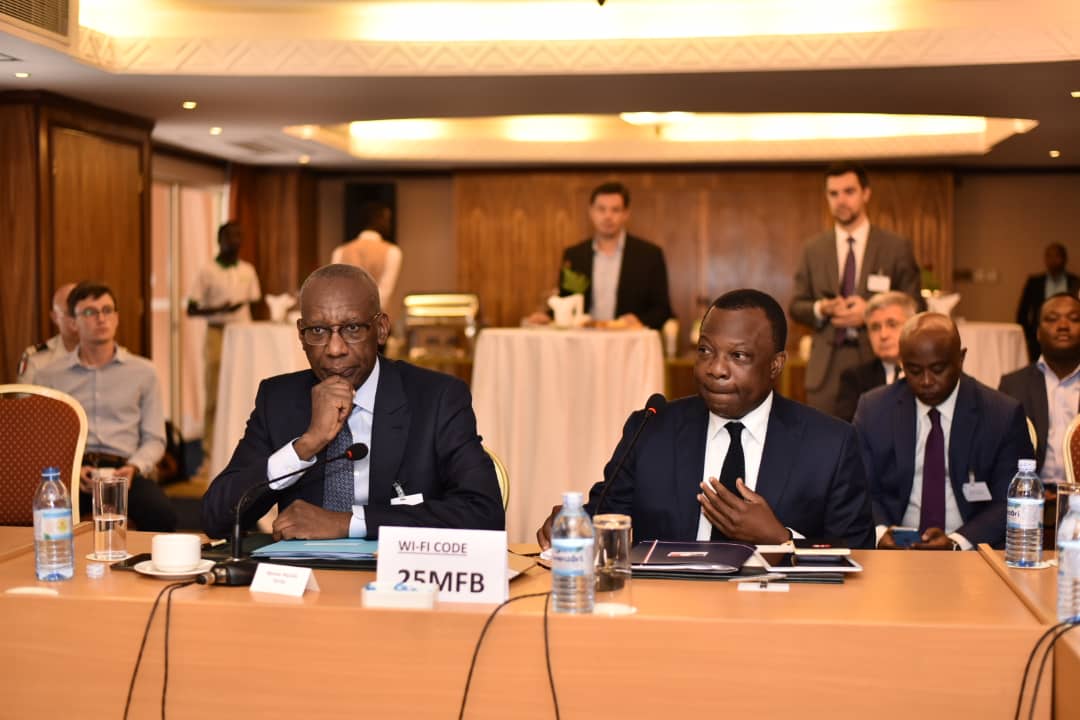 "We won't milk the cow and leave. We are here to boost economic ties, to build mutual trust, and to contribute to the development ambitions of Uganda," said Momar who is also Total's President Marketing & Services and member of the Executive Committee.
While presenting on the export outlook of Uganda, Elly Twineyo Karuhanga, the executive director at Uganda Export Promotion Board, said Uganda has a favorable environment since it has preferential agreements with key markets like E.U, U.S., China and India.
He also said exports are zero rated for taxes.
"Uganda has an everything but arms agreement for exporting to the European Union. But also, French business can produce from Uganda and have a better advantage exporting to France," Twineyo said.
He added: "Given our location, we link you to the region (EAC), COMESA, the EAC-COMESA-SADC Tripartite Free Trade Area, and Africa".
Business engagements such as the MEDEF mission are critical for Uganda in deepening its trade ties with France which sells a lot to Uganda compared to what it imports. In 2018/19, Uganda made USD 15.4m worth of exports to France and imported products worth USD 45m from France.