The Girl Child Initiative Uganda (GCIU), a not-for-profit organization has boosted the livelihood of the school drop outs in Wakiso district through a skills enhancement program.
Last Thursday, while the country celebrated the International Women's Day under the theme "Empowering Rural Women and Girls: Opportunities and Challenges", GCIU launched the second session of the skills development and empowerment program that is aimed at ensuring financial independence and sustainability of the girl child.
The program targets to enroll a total of 60 school drop outs to train in different disciplines such as Hairdressing, Tailoring, Liquid Soap Making, Candle making, Book making and Catering.
During the launch of the program, GCIU Project coordinator, Anet Nankya said that despite development efforts put in place by government, poverty is still growing both in absolute and relative terms.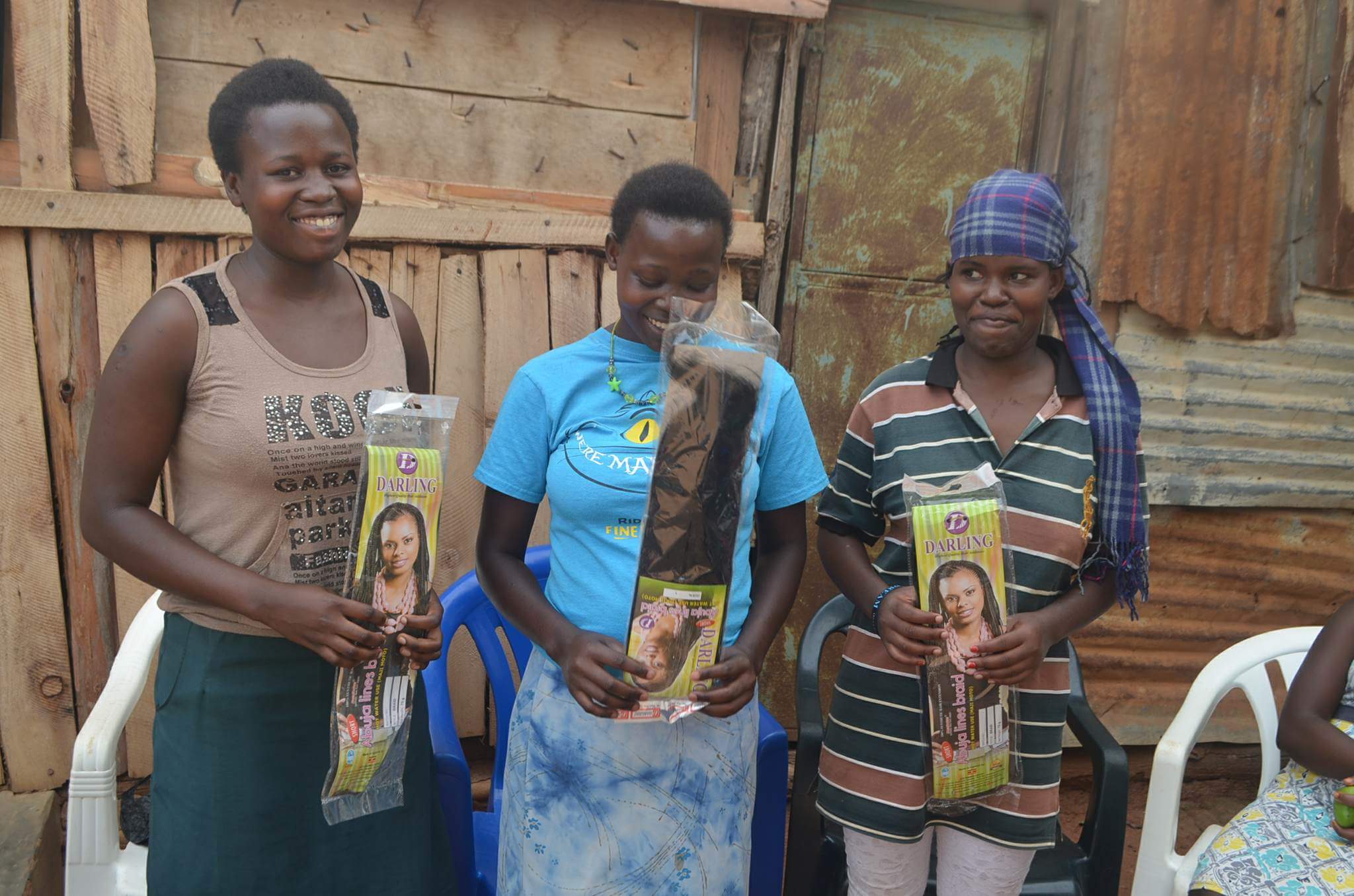 Nankya said that there is an increasing number of young mothers living below the poverty line and the disparities between these and other households is widening.
"One of the few development strategies that have been shown to sustain impact upon the poor is that of capacity building, the provision of skills in developmental issues to the disadvantaged is very vital to liberate them out of their situation," Nankya said.
Nankya noted that capacity building interventions have shown to be particularly effective when targeted at young mothers.
This, she said is because young mothers tend to be more responsible in terms of their management of the household income and that the benefits of women's investments tend to accrue more often to the most marginalized and vulnerable members of the household.
"We have chosen to launch the skills development program among the school drop outs to enable them attain a vocational skill that would in turn help them creat sustainable income hence becoming economically empowered," she said.
The issue of gender parity in Uganda's education system remains a big challenge not only in terms of enrollment but also academic performance. Statistics show that of the girls that enroll at different levels of education, fewer of them finally sit for Primary Leaving Examinations (PLE), Uganda Certificate of Education (UCE) and Uganda Advanced Certificate of Education (UACE) examinations, compared to their male counterparts.
The rate of school drop out in Uganda is higher for girls than boys, largely attributed to the inadequate provisions for their reproductive health, cultural mindsets as well as issues to do with forced early marriages especially in rural areas.