Government has released Shs 3.4 billion to finance activities aimed at reducing the number of street children who are loitering in towns across Uganda, according to Florence Nakiwala Kiyingi, the Minister of State for Youth and Childrens Affairs.
The Minister told reporters on Thursday that the intervention comes after several failed attempts to resettle streets kids some of who have grown to be men and or women in the streets. This, she said, is partly due to inadequate financing.

"We managed to resettle about 8,070 street children but the number has kept on rising due to the inconsistency on our side. But with this fund and the strategies drawn coupled with the number of new partners onboard, we will surely handled it all," Nakiwala said during a news conference at the headquarters of Ministry of Gender, Labour and Social Development.

There are about 15,000 streets children across the country, out of which 2,000 are in Kampala alone. These children are as young as 6 months.

Nakiwala attributed the rising number of street kids to high poverty rates, domestic violence and unscrupulous individuals who lure them to major towns with promises of better lives, only to end  up serving the selfish interests of the traffickers.

The Minister says government has heightened its security and intelligence to crack down on these operations.
She said 13 individuals have recently been jailed at Moroto prison.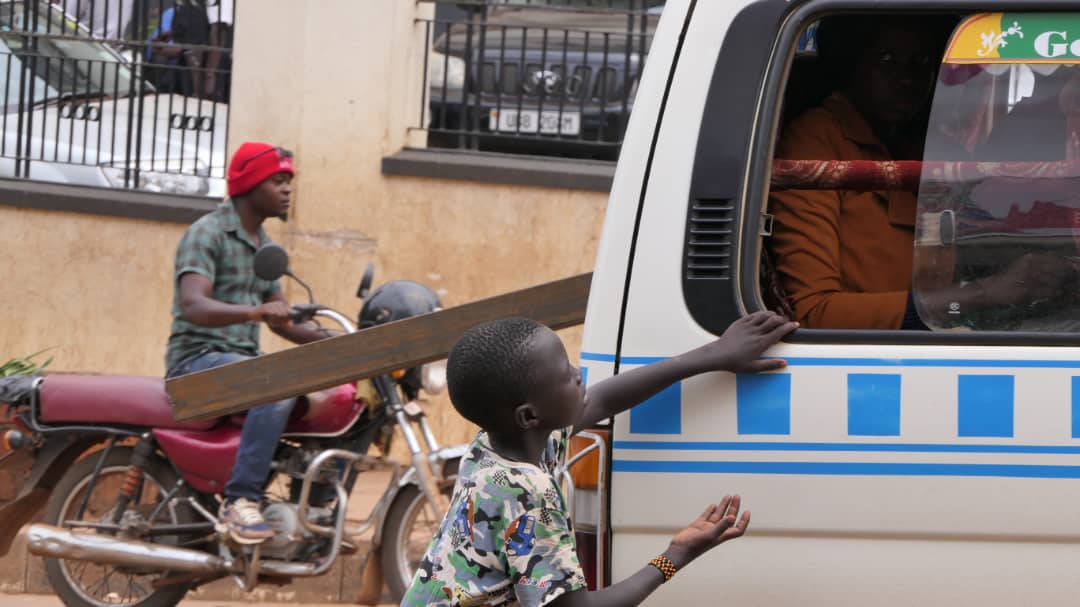 The Shs 3.4bn will be used for surveillance, withdraw and resettlement of the children on streets, Nakiwala said.
"In doing all these, the Ministry will be working closely with KCCA, Police Child and Family Protection Unit, FUFA and other strategic partners," Nakiwala said.

Dr Stephen Kasiima, the Police Director for Road Safety said: "The problem of street children on the roads has been a big threat. They slow down traffic and majority have been registered in accidents simply because they are young and often unattended too".

Those rescued from the streets will be taken to Dwelling Places, an organization that rehabilitates street kids, and Masulita.

Government officials also revealed that they are relying on the newly installed CCTV cameras to track the street children.
Recently, the Speaker of Parliament, Rebecca Kadaga commented that the involvement of government officials in labour exportation has led to the increased human trafficking.