Police in Kabale district on Wednesday recovered a hand grenade from Kyase B village in Buhara sub-county.
The grenade is said to have been found in a piece of land belonging to Sino mineral Investment Co Ltd which land was formerly owned by Sulaiman Kajura, a deceased former soldier. He served in the Idi Amin army as well as NRA.
The Regional Police spokesperson for Kigezi, Elly Matte said that the grenade is suspected to have been hidden there very many years back before Kajura's death 15 years ago.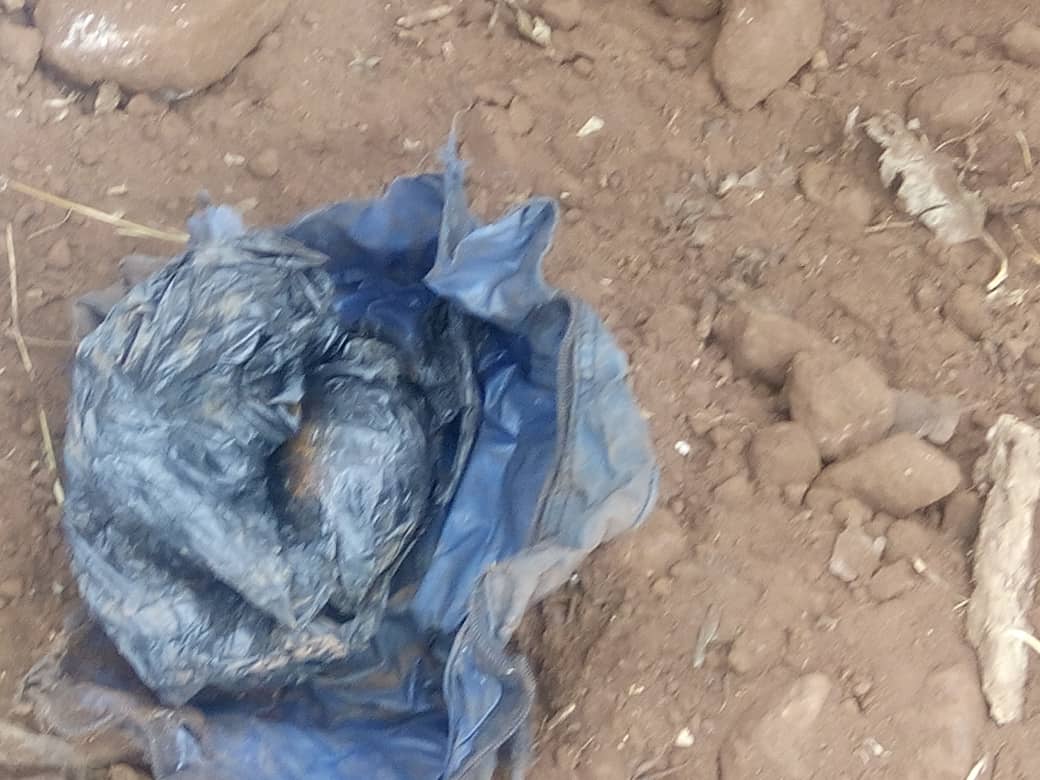 "The information was given by the wife, a one Sipiranzo Kajura who said she was notified of it by the late husband while at sick bay," Matte said in a statement yesterday.
The wife told Police that Kajura had hidden the grenade at the said location earlier before he passed on. The explosive was wrapped in a polythene paper, and it was still active according to the Kigezi Police spokesperson.
The grenade was recovered at around 12 mid day. Upon recovery, it was immediately detonated on site by the Uganda Police bomb squad headed by AIP Bafakurera Poltaz.
Matte commended Kajura's wife for her braveness and for volunteering such information for the safety of the people in that area.
"If she had not revealed it to us, you never know, anybody could have accidentally come across it and it causes harm," he added.
In a related incident, over a week ago, residents of Maganjo, Nansana municipality in Wakiso district woke up to shock after an explosive likely to be a grenade exploded at Mother Care Primary School leaving two pupils seriously injured.
According to eye witnesses, the incident happened early in the morning at around 6:50am as the pupils had just reported to school.
One of the pupils at the school is said to have oickef the explosive on his way from school the previous day. When he brought it to school the following day, a curious kid tampered with it causing the blast.