Somali legislators who are on a bench-marking visit to Uganda have been advised to strengthen their oversight roles in order to ensure that resources meant for the Somali people are used accordingly.
The advice was offered by Uganda's Deputy Speaker of Parliament, Jacob Oulanyah. He was Tuesday addressing a delegation of Somali legislators at Naguru Skyz Hotel in Kampala.
Oulanyah cautioned the legislators against being hostile to witnesses who come to give testimonies to oversight committees. This only scares them (witness) which in turn affects the accountability process.
Oulanyah advised they stick to their roles as Parliamentarians and not to overstep their functions.
"As MPs, you are not prosecutors and judges, your work is to establish and hand over the culprit to the appropriate authorities. Your work is to ask the person to explain, and Parliament can take a decision that so and so can be persecuted or made to refund the money," said Oulanyah.
He further added that MPS should maintain certain levels of civility and composure when dealing with witnesses.
"Sharpen your question not your voice, don't shout at them. We have had incidences where meetings are adjourned half way, there are times where people have ran away from committees, if witnesses hide away what information would have you  got?" he queried.
Oulanyah told the delegation to always be cunning, candid and alluring if they are to succeed in getting information from witnesses.
"You can never set a trap for a witness if you are angry; it is easier to destroy witness by making them feel comfortable," he said.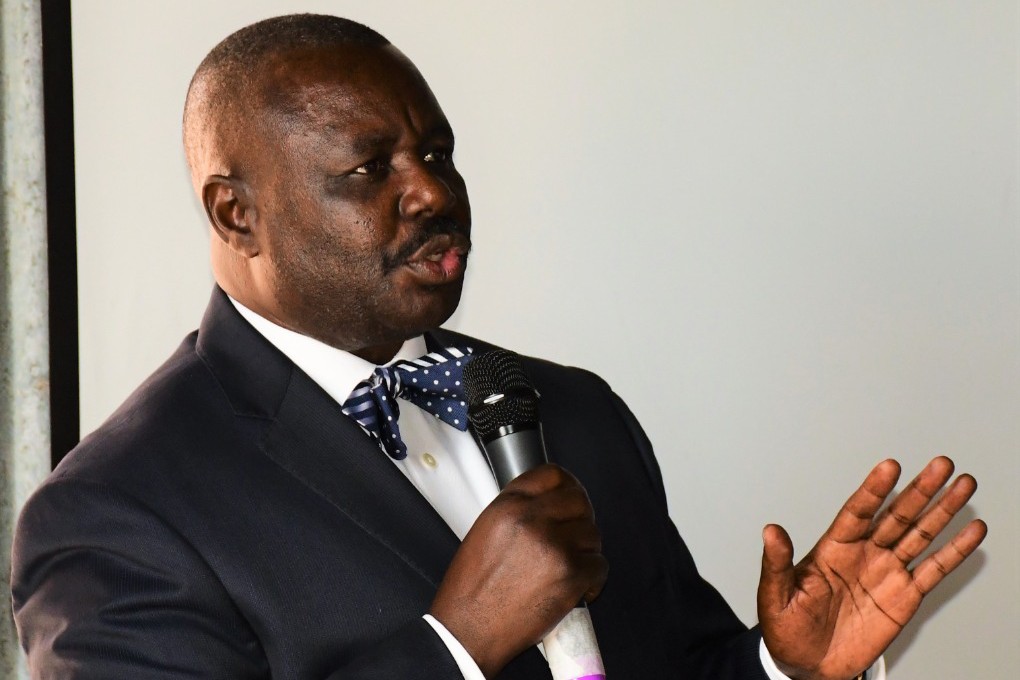 "Make the witness relax, remove non-members of your committee, clear the press and the witness will be so open and say everything trusting in the confident of the committee".
He cautioned against the tendency of MPs using their positions to extort money from witnesses. By doing this, Oulanyah said, they will have enriched themselves but will have let down government, citizens and Parliament.
Asked by one of the visiting MPs how the Ugandan legislative framework protects witnesses, Oulanyah said Uganda does not have a witness protection law.
He said this is why most witnesses with confidential information request that they speak in camera. The Deputy Speaker explained that it is up to the committee to give the witness assurance that whatever the witness says in camera should be held confidentially.
Victims are not victimized under the law, he said.