Ugandans will join the Italian community in Uganda to mark the 500th anniversary of the death of one of the greatest Italian artists and intellectual of all time, Leonardo Da Vinci.
The Italian Ambassador to Uganda, Massimiliano Mazzanti told SoftPower News that as part of the events to commemorate the life of the departed intellectual, the Italian Ministry of Foreign Affairs and International Cooperation in partnership with RAI (the Italian Broadcasting Company) has conceived the Leonardo Opera Omnia project.
The Ambassador said the Leonardo Opera Omnia project is a travel exhibition specifically designed to travel through different countries and continents allowing everyone to experience Leonardo's masterpieces.
"Since the original paintings are scattered all over the world in many different places and it is extremely hard to see them all at once, this exhibition represents a unique opportunity for Ugandans and tourists who by going to the Uganda Museum in Kampala will enjoy them all in the same place," Massimiliano said.
The Ambassador noted that one would have to visit at least seven countries and even more cities to have such a rare opportunity to view the masterpieces.
Ambassador Massimiliano said that in the Sub-Saharan Africa, only two cities – Kampala and Addis Ababa – were selected to host the exhibition.
In Kampala, the exhibition will take place at the Uganda Museum from November 19, 2019 to January 5, 2020.
The Italian envoy said that to mark the occasion, the Embassy of Italy in Kampala with support from Youma Builders and Equatorial Power will renovate the main hall of the Uganda Museum to give it a fresh look.
"Also the power system at the Museum will be stabilized and solar panels will be installed to ensure outdoor lighting," Massimiliano said
The added that the inauguration of the exhibition will open the Italian Cultural and Culinary week form November 18 to 24. The week will be dedicated to Italian culture and cuisine, music,
"I express my gratitude towards the Ministry of Tourism, Wildlife and Antiquities, the Ministry of Science, Technology and Innovation, the Uganda Tourism Board and the Uganda Museum for joining hands with us in this project," Massimiliano noted.
Leonardo di ser Piero da Vinci who died in 1519 was an Italian polymath (a person of wide knowledge or learning) of the Renaissance. His areas of interest included invention, drawing, painting, sculpture, architecture, science, music, mathematics, engineering, literature, anatomy, geology, astronomy, botany, paleontology, and cartography.
He is widely considered one of the greatest painters of all time, despite perhaps only 15 of his paintings having survived.
The 'Mona Lisa' is the most famous of his works and the most popular portrait ever made.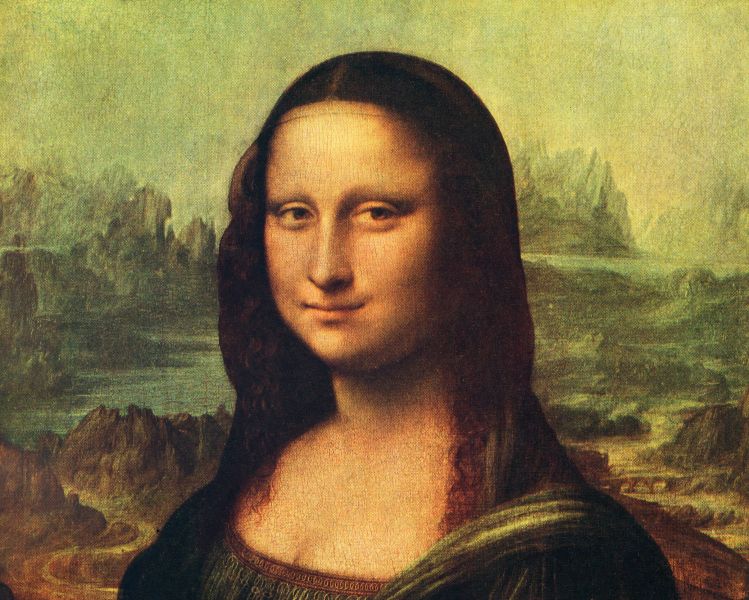 'The Last Supper' is the most reproduced religious painting of all time and his 'Vitruvian Man' drawing is regarded as a cultural icon as well.