The High Court in Kampala has Friday ordered more than 100 residents to vacate the disputed Lusanja land after establishing that city businessman Medard Kiconco is the rightful owner.
In his ruling on Friday, Justice Taddeo Asiimwe, ordered all residents occupying the land to vacate it in a period of one month.
"The plaintiff has been found to have rightfully purchased the land from Paul Bitarabeho and is the rightful owner of the land registered in April 2016," reads Asiimwe's ruling in part.
"The defendants are therefore ordered to vacate the land in 30 days but if they refuse, the execution division will send bailiffs to force them off the land," he added.
The disputed land measuring 3.89 acres, is located on Block 206, Plot 671 in Mpererwe, a Kampala suburb.
In his lawsuit before the Lands Division of the High Court, Kiconco claimed that by the time he bought the disputed land from Paul Katabazi Bitarabeho in 2013, there were only 17 squatters whom he duly compensated.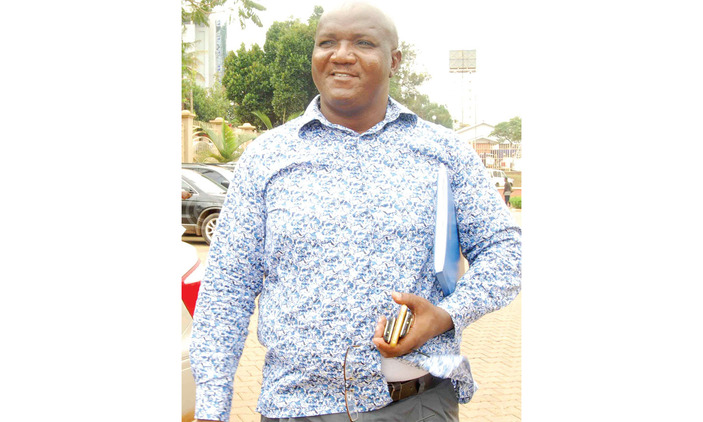 The land in dispute is part of the about 85 acres that the late Bitarabeho bought in 1978 from the late Namasole Bagalaayeze Lunkuse, the mother of former Buganda King Mwanga.
On October 12 2018, men working for Kiconco, a business man and proprietor of engineering firm, Leximan Ltd, razed down the houses that were home to over 200 people in Farm zone, Lusanja.
Buildings were all brought to the ground by the men who were being protected by Police, leaving the occupants and children to leave in makeshift tents.
The incident prompted President Yoweri Museveni to visit the area where he gave assurance that nobody would encroach on their property.
However, the angered residents said the assurances given by the President had not yielded anything, before they sought the intervention of Parliament.
In November last year, Police fired teargas to disperse a group of Lusaanja residents who were holding a procession to Parliament to deliver a petition to the Speaker, Rebecca Kadaga over their illegal eviction.