Mbarara City FC registered a snap win at Kakyeka stadium on Friday after losing two consecutive league games in a row.
Ankole Lions lost to Ondumparaka at Kakyeka weeks ago and suffered an away loss to Kirinya Jinja on Tuesday this week.
However, Friday's game against Paidha Black Angels SC which ended in a 2-1 score in favour of Mbarara City revived their winning ways.
City's first goal was a spot kick in the 44th minute when Paul Mucurezi tested the score by himself after being tackled in the penalty box.
However, the West Niles pressed on and levelled the game at the end of 45th minute. Paidha's score was through Okwir Denis having picked the ball from Mbarara city's last defender, Hilary Mukundane.
Technical man, Mbabazi Livingstone looked on in the 2nd stanza before making numerous changes that would grant him a winning goal in the last minutes.
The tie breaking score came from Mbarara City winger, Jude Semugabi assisted by Raymond Derrick Onyai in the 76th minute.
Mbarara City FC is now six points behind KCCA and Vipers while Paidha Black Angels SC maintained the last position on the UPL log table.
Games continue Saturday as KCCA takes on Villa, Bright Stars Vs Ndejje, Onduparaka Vs Maroons, Jinja Vs Nyamityobora, and Tooro United hosts Police while URA Vs Bul.
In an exclusive interview with SoftPower News, head coach of struggling Paidha, Charles Senyanga said his team still has hopes of surviving the relegation axe.
"We still have hopes because the second last [team] is above us with slight points, so, if we win our next five games, we shall survive the relegation. A league is far different from knock outs, so anything can happen," explained Senyanga.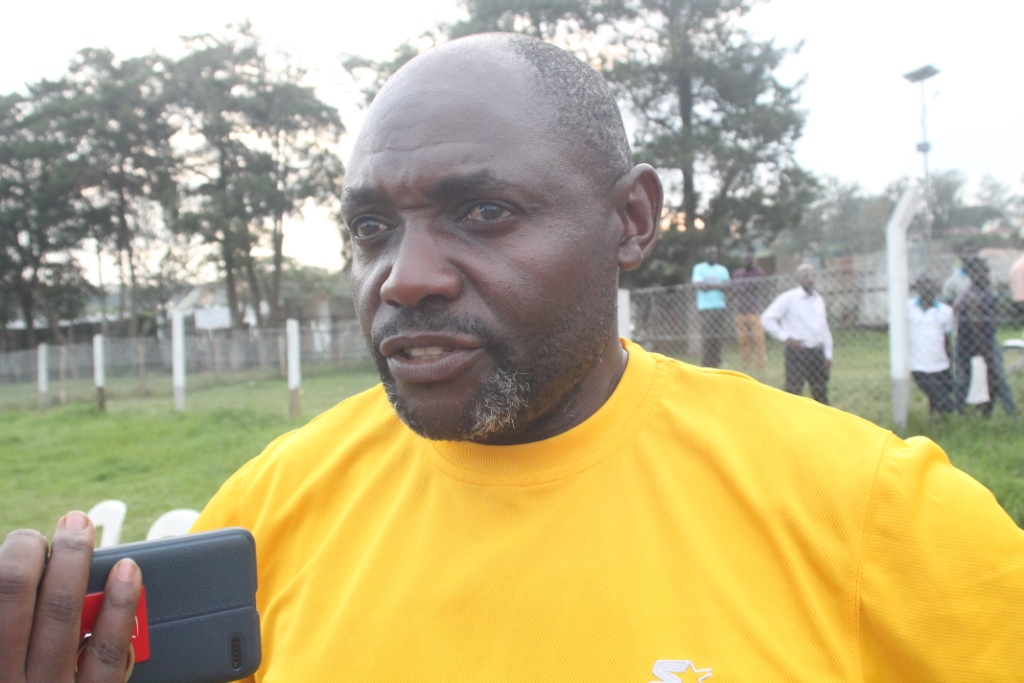 Mbarara city's assistant coach, Baker Kasule congratulated his boys upon fighting for three points.
"It's been a hard battle but we only wanted a win to boost our winning ways. We were playing a team that is in its last breath of the league. But whatever way we played, we only wanted a result of three points," Kasule said.
However, he is worried of his next game against Express FC at Wankulukuku at a time when 6 of his men are injured.
"Yes, setbacks are there, we have about 7 injuries; Ahebwa Jasper, Ibrahim Oriti, Ali Kimera and others suspended over card accumulations but all we want are the points" said Kasule.