Mental Health Uganda, a non profit making organization that champions rights of people with mental disability has called upon government to increase funding allocated to preventive measures against mental illnesses in the country.
The call was made Thursday during a conference on mental health under the theme; Prevention in Mental Health: A call for community based services.
Mental Health Uganda Executive Director, Derrick Mbuga Kizza said that government should contextualize as well as begin a conversation on implementation of community based services with persons with mental illnesses.
"We need to sit down and understand what we mean by community based services. Is it just bringing drugs to people where they stay or dwelling more on the prevention approach? The prevention approach means that once you provide me with information, then I can make right, informed decisions," Mbuga said.
Mbuga added that prevention in mental health will go a long way in saving the country huge sums of money that are invested in buying psychiatric drugs which are very expensive and in a sector which government has not committed much resources.
Mbuga noted that last year in December, President Yoweri Museveni signed the Mental Health Bill into law and one of the aspects of the law was community based health care, however the context was not well stipulated.
"We are saying that you can't talk about community health care when you only focus on taking drugs to people. We need to include other aspects of prevention of mental illness which involve awareness raising, offering psycho-socio support to people with mental illnesses, support them to live independently and make their own choice," Mbuga noted.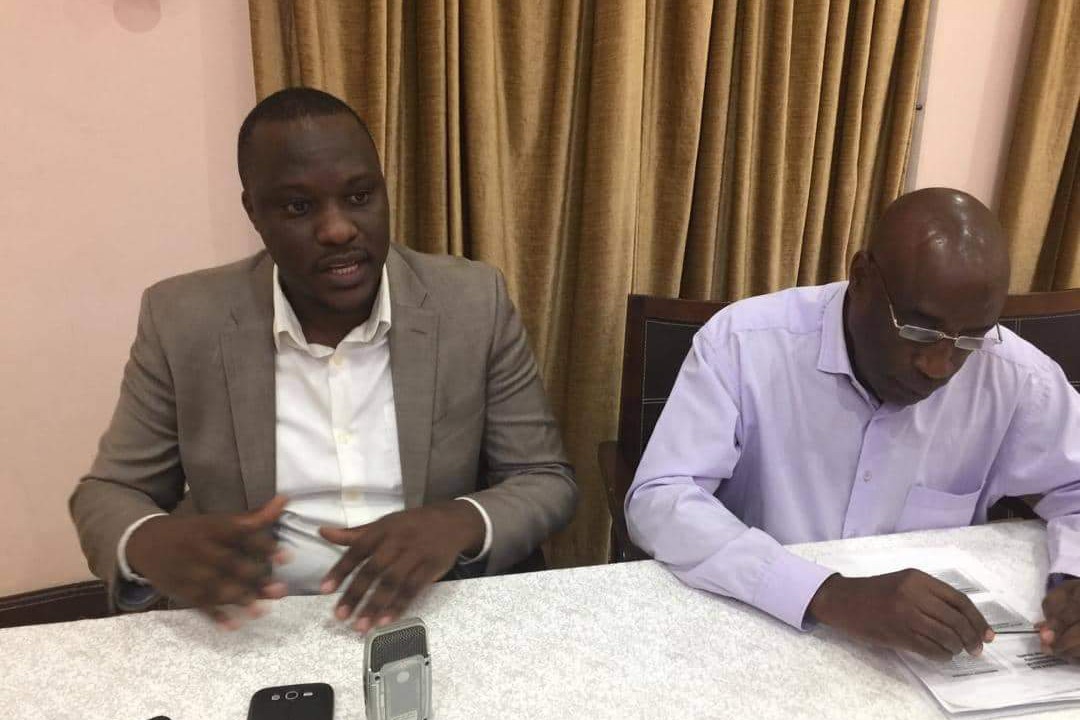 He also appealed to government to regulate traditional healers who offer treatment to metal health patients whose role should be to provide psycho-socio support but not being gazetted as doctors.