President Yoweri Museveni has asked the different security agencies in the country to work as a team in order to realize effective service delivery. He said that this will enhance knowledge sharing that can strengthen Uganda's security.
He made the call on Monday while he presided over the swearing in of the new Minister of Security, General Elly Tumwine at State House Entebbe.
"In the security docket the main issue has been teamwork. When you work as a team you benefit from the knowledge of others," Museveni remarked.
"People should contribute their ideas and ensure success thereafter. You should not be shy to help each other in terms of management," he added.
Museveni who appointed Gen Tumwine to replace Lt Gen Henry Tumukunde a week ago, said that the security sector needs technology and assured that government will stop at nothing to acquire such technologies as long as they are necessary to secure the country.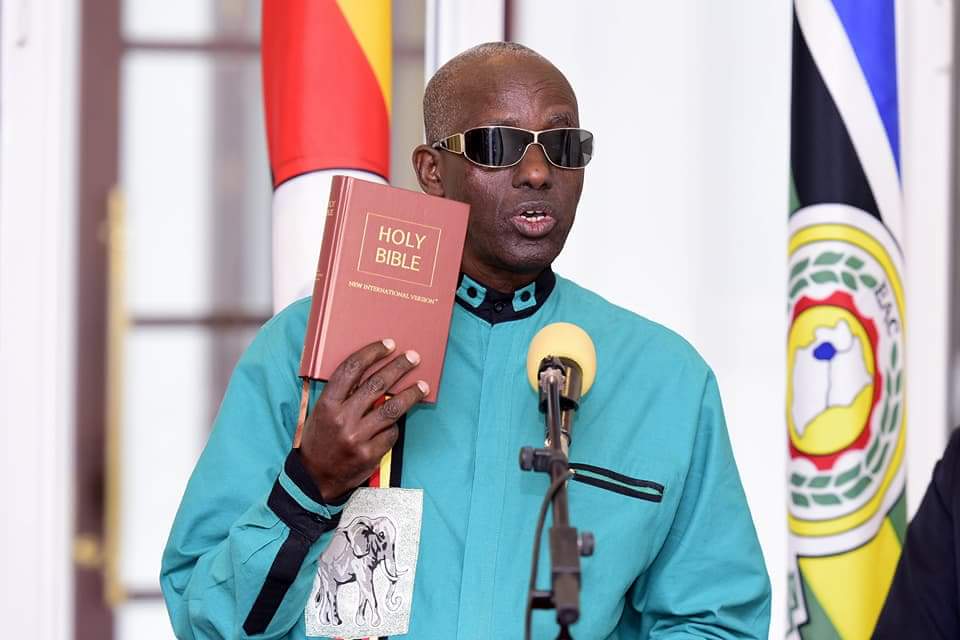 He stressed that all the technological gaps must be filled for the security organs to fulfil their responsibilities, and called on the security heads not to seat and remain silent while wrongs are being committed.
Museveni made the call for teamwork conveniently after sacking former Minister of Security and the Police chief, Gen Kale Kayihura both of whom he had earlier warned to stop bickering. He at the time said the infighting was between individuals in charge of security organs not between agencies and that it would be sorted out.
"You have seen that some of them have gone to Luzira and many of them will see themselves in prison if they don't reform. It's going to be resolved," the President warned weeks ago.
Many Ugandans had viewed the perceived animosity between Tumukunde and Kayihura as being precarious amid increase of crime in the country.
Monday's comments may have been aimed at serving as a last reminder to the new security officers for a new way of doing things.
The ceremony to swear in Gen Tumwine was attended among others by his wife and family, the Prime Minister Dr. Ruhakana Rugunda, the First Lady who is also the Minister of Education and Sports Janet Museveni, the Minister of Internal Affairs Jeje Odong. Also present was the Minister of Public Service Muruli Mukasa.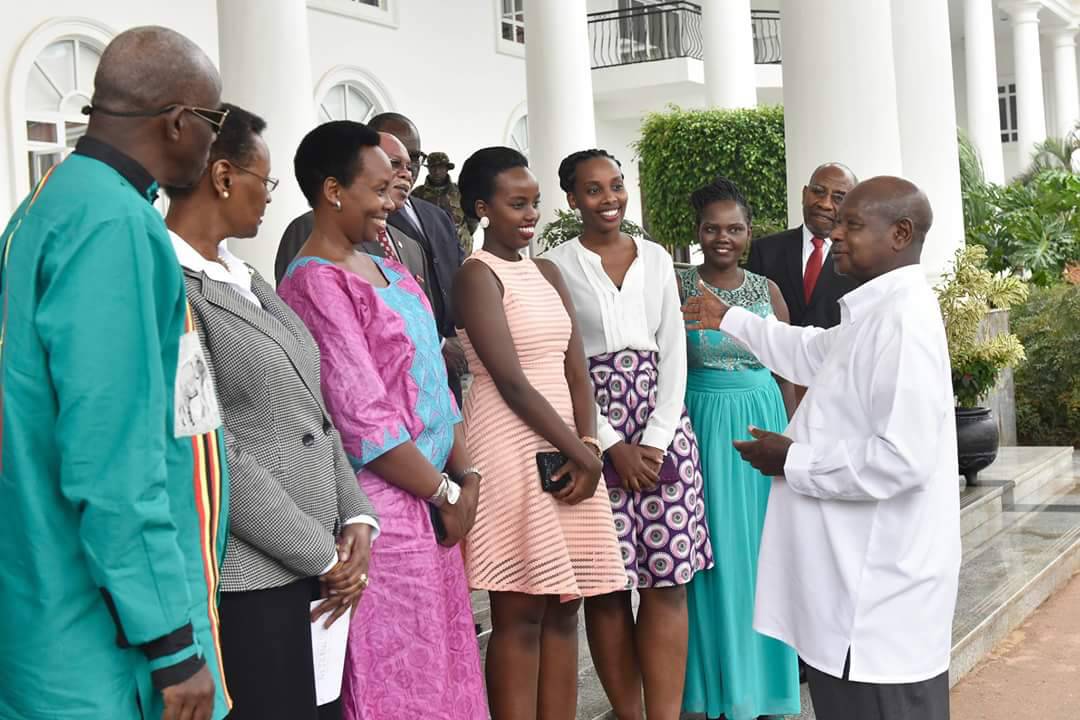 The swearing in ceremony was conducted by the Head of Public service, John Mitala.