Government through the Ministry of Tourism and NITA-U is planning to improve access to internet connectivity in remote tourism destinations in a bid to enhance convenience for travelers who want to share their experiences online.
This was revealed Wednesday by the Permanent Secretary in the Ministry of Tourism, Wildlife and Antiquities, Doreen Katusiime during a press briefing where the Ministry outlined the progress made in implementing government's 2016 – 2021 manifesto.
The Permanent Secretary was responding to a concern raised regarding the poor internet connection in many of the national parks across the country which often inhibits tourists from posting their experience in real time.
In an era where there is exponential uptake in the use of internet and where the internet, particularly social media platforms have become ideal marketing tools for travel destinations, availability of fast and reliable internet is a critical utility.
This is because most travelers want to instantly share photos, videos and stories of their encounters, with their online audiences. It is important to note that a travelers' experience in a particular place influences not just his/her decision to return but also other people in their circles.
While commenting on the matter, the Permanent Secretary in the Ministry, Doreen Katusiime acknowledged the importance of the internet in tourism, and revealed that there are plans to address the problem.
"When it comes to internet, without a doubt, it is one of the infrastructure that supports tourism," Katusiime said.
"You have international tourists visiting, and once they have finished what they are doing, they want to get on their laptops and send pictures back home or do some work," she added.
She added that: "When you are in remote areas, some people want to use the internet to stay connected".
She said the Ministry has had discussions with the National Information Technology Authority – Uganda (NITA-U) to pilot a project that will extend internet to select tourism destinations.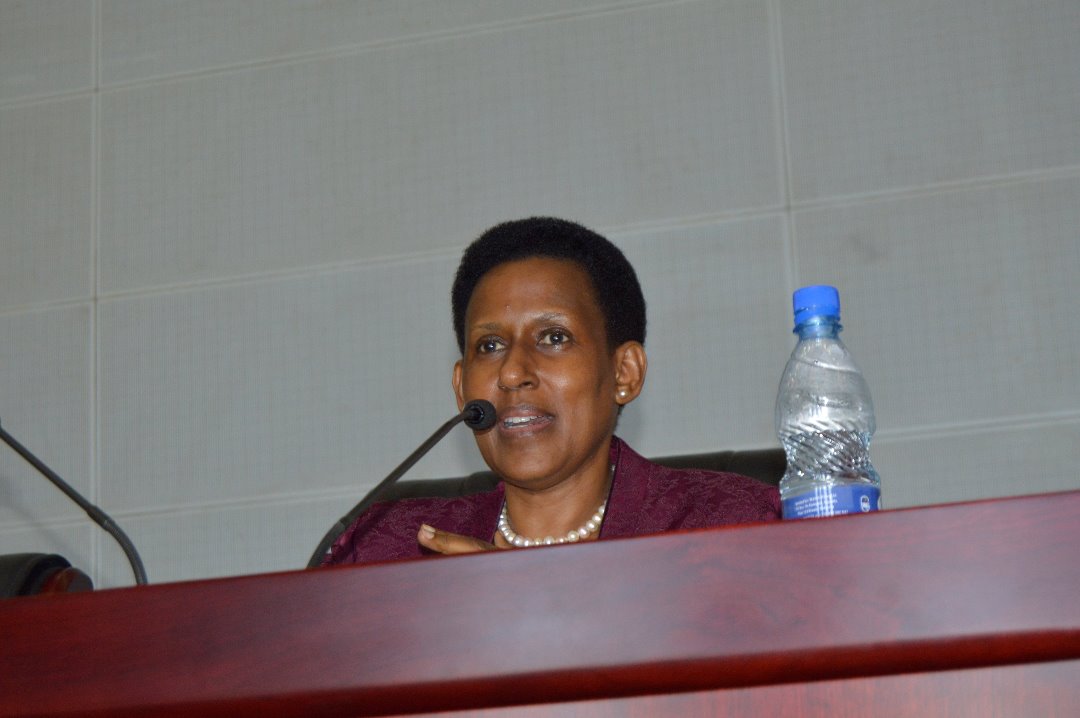 "We have had a discussion where NITA-U is planning to pilot a particular technology to support the remote areas".
"They have asked the Ministry to propose four sites. So we have submitted two national parks and two museum sites. Once this works, it will then be rolled out to other areas".
James Saaka, the Executive Director of NITA-U told SoftPower News that the project is premised on the fact that most of the national parks are isolated and have not been on the national IT backbone infrastructure.
"They have been in hard to reach areas. Some of the gates are as far as 30kms to 40kms from the main roads. We have had to mobilize funds. So, it is basically to connect them to the national backbone".
Asked on the timeline, he said that the funding is expected in the coming 2019/2020 financial year, but he could not provide the required amount.