The National Information and Technology Association of Uganda (NITA -U) has entered a partnership with Operation Wealth Creation (OWC) program to enable it automate its systems.
NITA-U is the government agency responsible for coordinating and regulating information technology related services, particularly to ease effective access to the internet and employ best practices.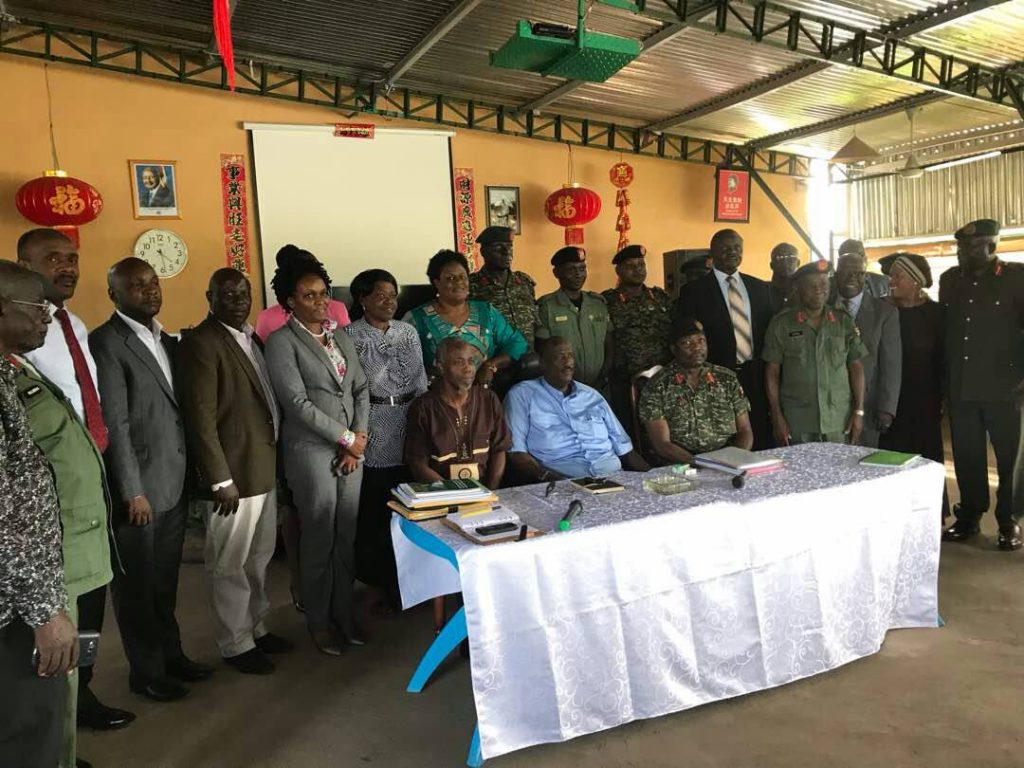 Housed under the Ministry of ICT, the agency aims to transform Uganda into a knowledge-based society by leveraging information technology as a strategic resource to enhance government services, enrich businesses and empower citizens.
NITA-U coordinates, promotes and monitors Information Technology(IT) developments in Uganda within the context of National Social and Economic development.
The meeting to that striked the partnership was held at Kapeeka under the chairmanship of OWC Chief Coordinator, Gen Caleb Akandwanaho (Rtd).
The General has since the inception of OWC in 2013 been steering enhanced coordination and communication between government agencies to improve service delivery.
According to updates posted by NITA-U on Twitter on Monday, its partnership with the agriculture hinged Operation Wealth Creation will enhance the effectiveness of the operation's digital systems and services.
"We are happy to announce a new partnership with Operation Wealth Creation. We are going to enable automation of their systems," a tweet posted by NITA-U stated.
The ICT agency further revealed that the partnership "will ensure effective and efficient delivery of agricultural inputs to farmers as well as create a sustainable model from planting stage to markets".
Introduced in 2013, OWC seeks to transform the approach to agriculture by increasing farmers' access to agro-inputs and value addition equipment, boost productivity and subsequently grow household incomes.
According to the Uganda Bureau of Statistics (UBOS), 69% of Ugandan households are engaged in subsistence agriculture. Government targets to modernize farming into commercial production.
The program has mobilized farmers across the country and created a mechanism through which agricultural inputs are distributed.
For long, many have appealed for technology innovations that will link farmers to markets as a way to address the problem of middlemen who often cheat farmers. The digitization of OWC processes could, therefore, be considered an opening for several other innovations that will improve efficiency of commodity value chains.