Yona Namawa Wapakhabulo, son to the late former Minister James Wapakhabulo has died.
Yona, a Senior and consummate Public Relations (PR) practitioner passed on Monday evening and friends close to the family say he succumbed to cardiac complications.
He was the Managing Partner at WMC Africa, one of the leading PR firms in Uganda. The firm supports its clients, mostly big corporate entities, across four practice disciplines of PR, Corporate, Digital and Advisory.
He joined WMC Africa in 2005 and at the time of his death, Yona was leading a team of 10 young but enthusiastic individuals. His spirited leadership and strong work ethic had seen the firm grow its Account portfolio to reputable brands in Uganda like Stanbic Bank, Samsung, DSTV, Vodafone, Bill and Melinda Gates Foundation, Citadel Capital among others.
"We regret to confirm the unfortunate passing on of Yona Namawa Wapakabulo, the Managing Partner at WMC Africa," WMC Africa said in a statement on Tuesday.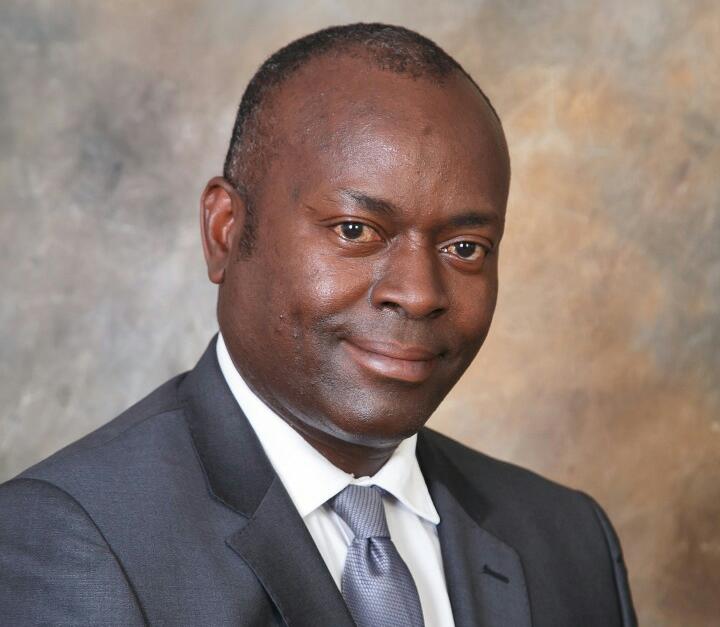 Primrose Kiberu, the Chief Operations Officer at WMC Africa told SoftPower News on Tuesday that Yona Wapakhabulo was a brilliant soul with quiet but tangible strength.
"He was someone who created an environment for everyone to grow in the company. He didn't micromanage anyone. But he gave us the liberty to fly and be the team that we are today, that can continue to work even when we know that he has passed on," Primrose Kiberu told this website in a telephone interview.
"He breathed and lived work. He set a pace for us. He was always in office by 6am and he was almost always the last person to leave".
She said that when Yona left office two weeks ago, he had a problem of backache and that he hadn't complained about any health issue prior to that, at least to colleagues at work.
WMC Africa said in the statement; "This is a difficult moment for all of us but we pray for strength and guidance as we celebrate the driven and impactful life that was Yona".
The firm however added that "the team is committed to carrying on his legacy and all scheduled events will continue uninterrupted".
Yona was known to be a great cricketer. He also organized city marathons for charitable causes including the annual MTN Marathon.
Funeral arrangements for the late Yona have not been made public yet. Yona was married to Dorothy Namawa and together, they had three children.
May his soul rest in eternal peace.