Tour and travel enthusiast and communications guru, Sarah Kagingo has been nominated in the Ekkula Pearl of Africa Tourism Awards.
The Awards which are taking place on March 29 look to celebrate Uganda's tourism attractions, personalities, investors as well as the country's cultural diversity.
Sarah Kagingo who is also the Managing Editor of SoftPower News, a Ugandan online news publication is nominated in the category of 'Best Tourism Blogger/Blog' for her strong passion in showcasing Uganda's natural beauty through her digital platforms.
The social media junkie has overtime cut a niche to post about the positive stories from Uganda, particularly the natural beauty including wildlife, landscapes, rivers and other wonders that add sense to the tag 'Pearl of Africa'.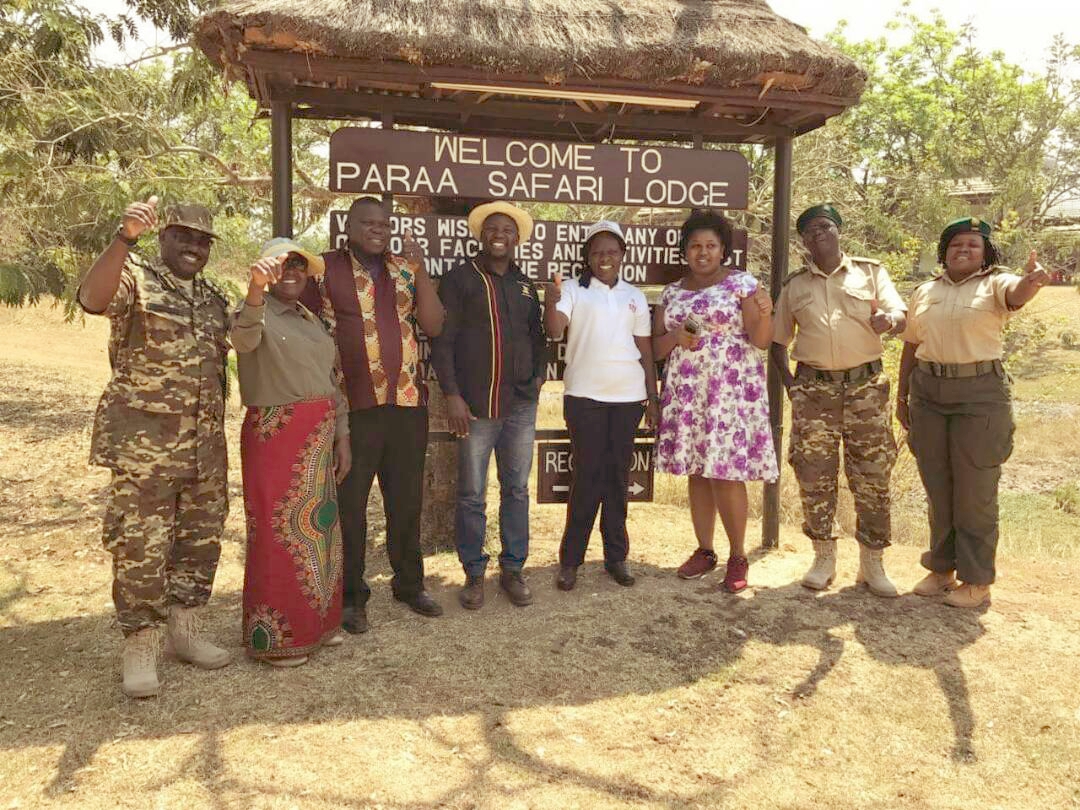 With an audience of over 50,000 on Twitter and a combined audience of over 65,000 followers on Facebook, Kagingo has consistently brought to the fore the often underlooked potential that Uganda possesses as a prime destination for tourists. In addition, she has used her online publication (SoftPower News) to tell the stories on the affairs, events and successes in the tourism industry.
It is perhaps due to this reason that Ugandans considered her deserving for a nomination for the Award.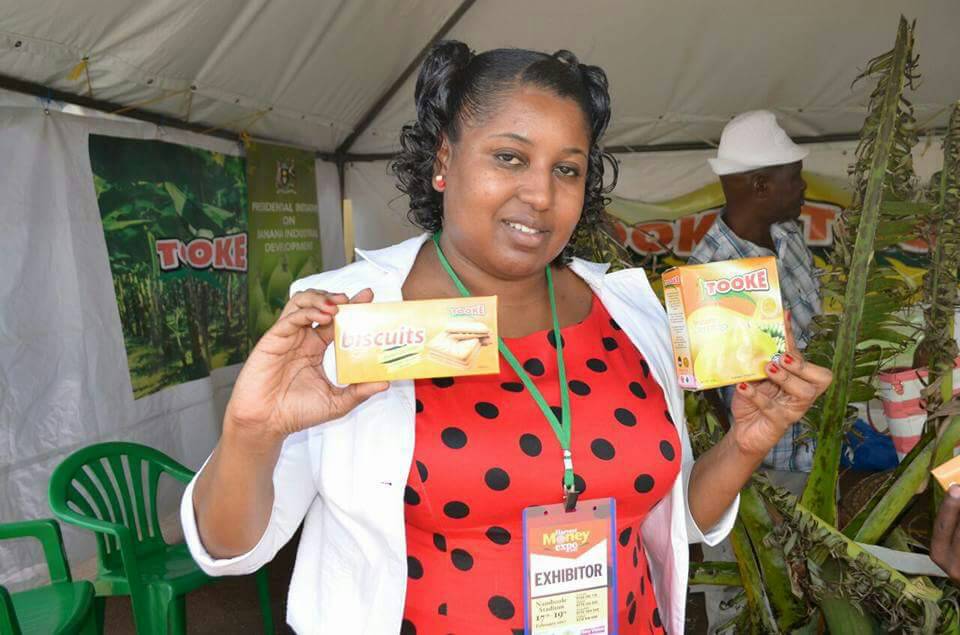 Kagingo will be contesting with three other nominees; Charlotte Beauvoisin who runs 'Diary of a Mzungu' blog, Joylydia Apolot who runs a blog titled Tour East Africa and Ryan Nathan Atiluk who runs Xrated Ug.
Voters will be required to visit the voting website, scroll to the specific category and tap on the name of the person one wishes to vote for. The next step is to scroll to the tail of that same category for which you voted and clicking 'I vote For This'.
Rules permit one to vote every 7 hours, everyday until the awards night on March 29 2018.
"I love my country Uganda, the Pearl of Africa. Passionate about promoting domestic tourism and communicating the country's unparalled beauty to the rest of the world. I will be very happy to win," Sarah Kagingo says.
Judges will base their verdict on whether the nominee promotes Uganda as a top tourist destination alongside their private facility or services. The judges will also consider how the nominee supports/gives back to the community.
Feedback and reviews from visitors from notable travel websites like trip advisor among others will also be considered.
Other considerations include; how the nominee impacts the community positively, level of conservation and the quality of service exhibited by nominee.