President Yoweri Museveni on Monday drew a line between the ongoing violent opposition to the age limit constitutional amendment, and the basic tenets of democracy; before promising to severely deal with the opponents.
Museveni while speaking at the 55th Independence Day celebrations in Bushenyi district on Monday said he had noticed some Ugandans fronting undemocratic tactics on the matter.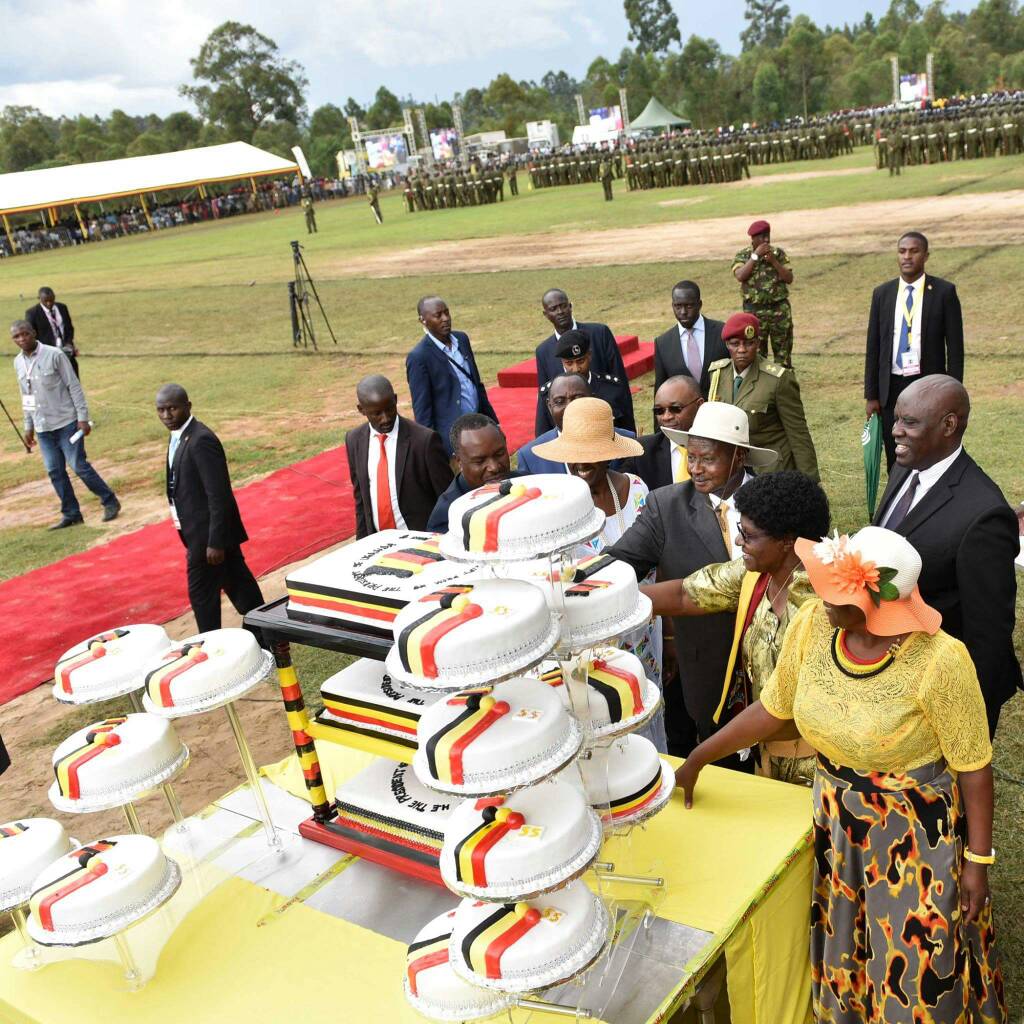 He was apparently referring to the campaigns and actions championed by the opposition politicians over the past weeks to block parliament from handling the amendment bill which was tabled by Igara West MP Raphael Magyezi last week.
Without making direct reference to the amendment of Article 102 (b) or naming any names, Museveni noted that these people who for long posed as democrats were in fact stifling other people's rights to express their own opinions on the issue.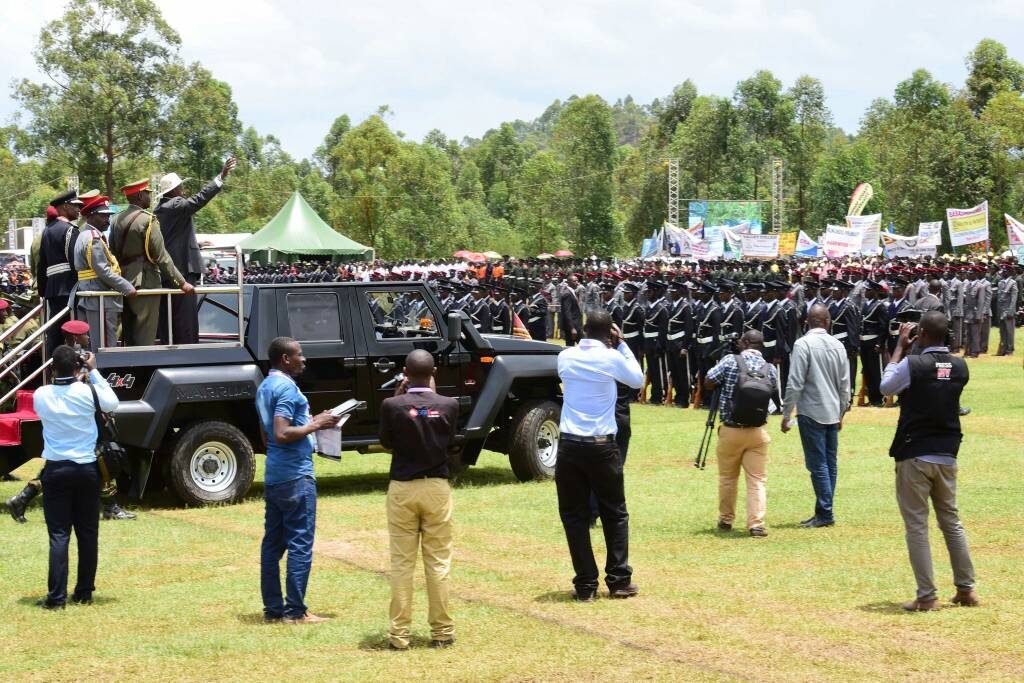 "Democracy is about the harmonious coexistence of contending views. A democrat therefore, is a person who disagrees with a view but at the same time defends the right of someone else to express the view that he or she does not agree with," Museveni said.
"But in the recent past, I have seen people who for a long time have claimed to be democrats, attempt to violate the right of freedom of expression of people they don't agree with."
Museveni had last week promised to come out with his own view on the contentious age limit issue which has worsened the divisions both in Parliament as well as the public.
Amidst applause from some of those attending the independence celebrations, Museveni termed the group that is using force to stop the amendment as intolerant and said they must be stopped.
"This intolerance is not what we fought for and will therefore be resisted in the strongest terms possible," he said.
"Uganda's independence and democracy was bought with blood of our patriots. Therefore no body, no body, no body, will be allowed to undermine it."
He topped his stern warning with a Runyankore adage, "Otaine magyezi ahuuha omushekuro," which translates, "a foolish man blows into a mortar – a kitchen tool used to pound seeds and other substances.
"I will leave it at that," Museveni said before reassuring Ugandans that the "NRM government will continue to maintain peace and stability in Uganda."