Over 150 exhibitors and over 20 hosted buyers are taking part in the fourth edition of the Pearl of Africa Tourism Expo (POATE) that opened in Kampala on Friday.
The Sheraton Kampala Hotel gardens were a buzz of activity, much of it showcasing Uganda's iconic attractions ranging from wildlife, cultural traditions, nature and adventure that make up the country's tourism wonders.
Exhibitors include hoteliers, campsites, tour and travel companies, regional tourism clusters, extreme adventure sites, art and craft, travel memorabilia and tourism Boards from across Africa among others.
Ugandans will also have a rare opportunity to spot caged wild animals including a lion, python, leopard and a monkey at no cost. The country's diverse tribes are also exhibiting their lifestyles, traditions and the customs that characterized their pre-civilization times.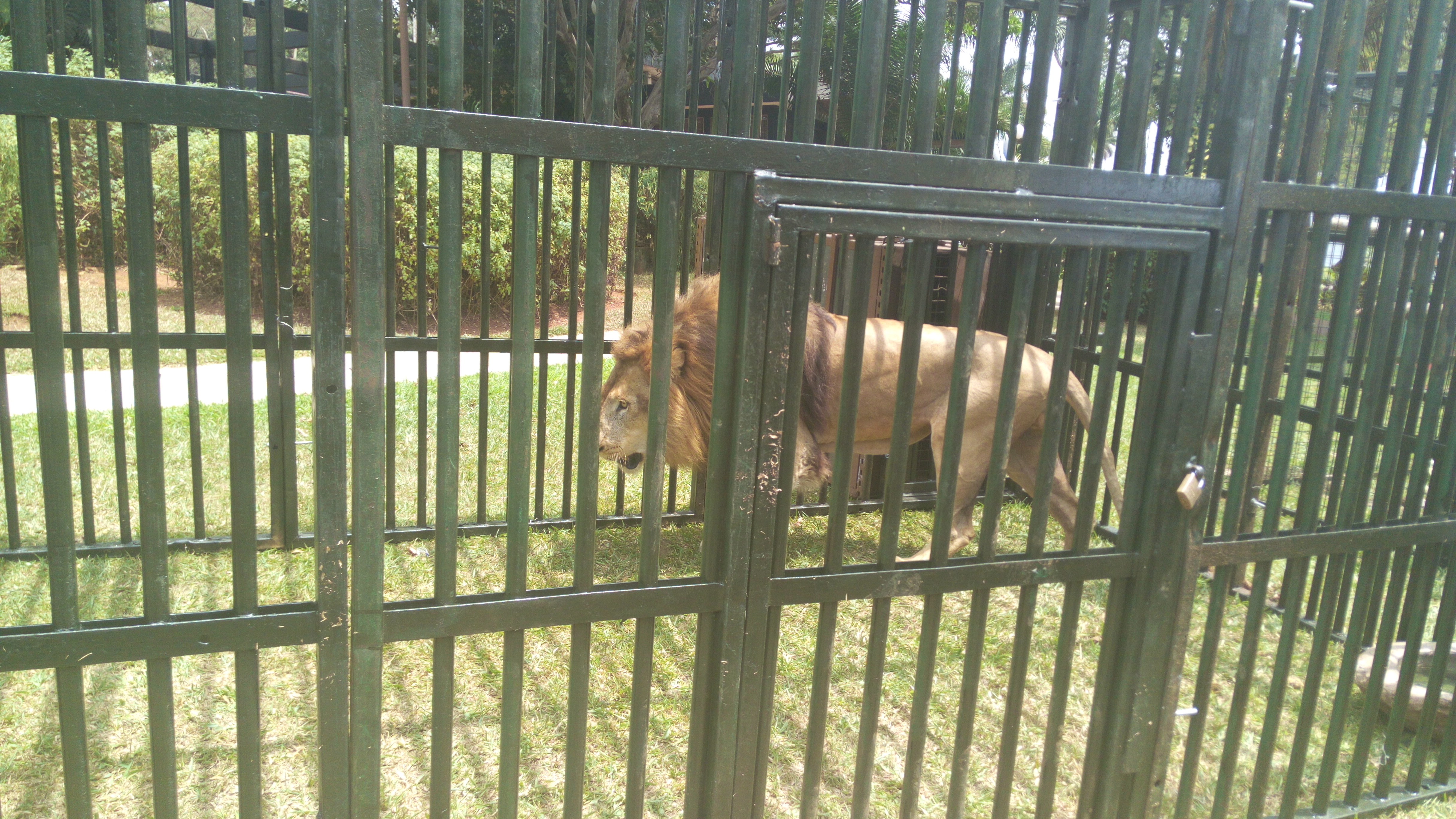 The annual expo which is set to run for three days is organized by Uganda Tourism Board and seeks to expose Ugandans to the wide variety of tourism attractions in the country. In addition, it intends to provide a platform for the private sector involved in tourism in Uganda to interact with foreign tourism agencies that market Uganda in the foreign markets.
This year's expo is themed "Rediscover the Pearl".
During the opening ceremony held at the Sheraton Hotel gardens, Minister of Tourism, Prof Ephraim Kamuntu appealed to the private sector players in Uganda to leverage the expo as an opportunity to pitch Uganda's business potential to the outside world.
He reminded tour operators that tourism as a sector contributes significantly to the country's GDP, saying that for every 100,000 foreign visitors, the sector adds 1% to the GDP.
Pearl Hoareau Kakooza, the President of Uganda Tourist Association (UTA) who spoke on behalf of the private sector said that government needs to invest more in aggressive marketing if Uganda is to favorably compete in the regional and global market.
"There is lack of commitment in increasing funding towards the marketing of our tourism to the domestic and regional markets, yet this market segment does not get affected by negative travel advisories," Hoareau said.
She also highlighted the need to; improve human resource skilling, develop more tourism products, adopt a friendly tax regime and improve Uganda's air connectivity.
According to Uganda Tourism Board (UTB), 23 hosted buyers from France, Netherlands, South Africa, Bulgaria, Chile, Kenya and Rwanda are currently participating in the expo.
"The hosted buyers bring business into Uganda. As a government agency, we create a relationship between the buyers and the local operators here using the expo as the platform," Vincent Mugamba, the UTB Public Relations Ofiicer told SoftPower News.
Government through UTB facilitates the hosted buyers (foreign tourism agencies) to come to Uganda where they are taken on familiarization trips around the major attractions to enable them better understand the destination before they market it to travellers back in their countries.
"That way, it is easy to speak from experience. It is easier to believe someone who has visited a place than watching an advert. So, we spend on these people but the benefit is that when they go back, they sell Uganda at no cost," Mugamba added.
In the next two days, the hosted buyers will hold business-to-business meetings with the local operators to forge partnerships for future business opportunities.
The local operators then become the point of contacts that later handle the foreign clients that choose Uganda as a travel destination.
Friday's opening ceremony was also attended by MP Nsaba Buturo, the Permanent Secretary in the Ministry of Tourism, and UTB Executive Director, Stephen Asiimwe among others.