Uganda has been elected to serve on the World Heritage Committee by the 21st General Assembly of the State Parties to the World Heritage Convention.
The hotly contested election that took place on November 14 by the 193 state parties at the UNESCO headquarters in Paris saw twelve (12) new members appointed to the World Heritage Committee.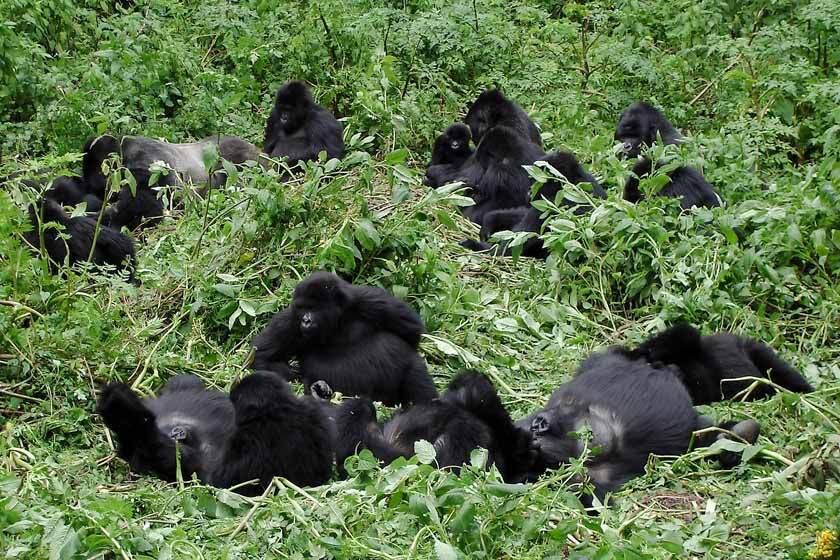 This is the first time Uganda is serving as a member of the World Heritage Committee. The World Heritage Committee is responsible for determining whether a property is inscribed or removed on/from the world heritage list as well as the allocation of financial assistance upon requests from States Parties.
Uganda has 3 UNESCO World Heritage Sites, two of them are national parks; Bwindi Impenetrable Forest and Rwenzori Mountains. The other is the Kasubi (Amasiro) Buganda kindgom cultural tombs located in Kampala.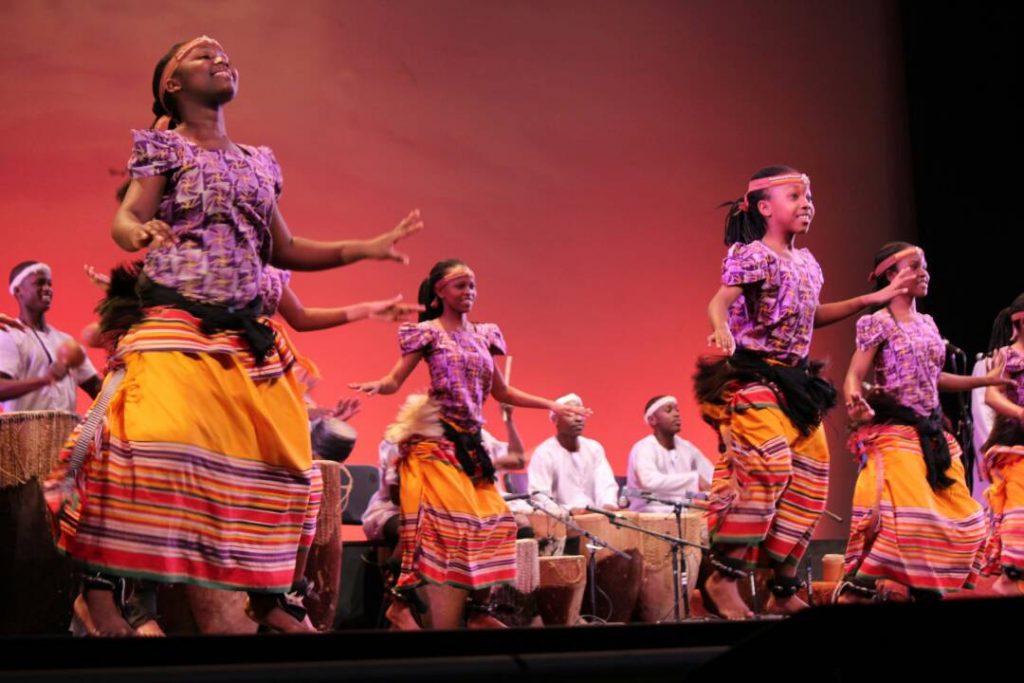 The election of the members of the World Heritage Committee are conducted on the basis of the composition of the electoral groups of UNESCO. The five groups are made up of Western European and North American States, Eastern European States, Latin-American and Caribbean States, Asian and Pacific States, African States and the Arab States.
Led by State Minister for Higher Education Chrysostom Muyingo, the Uganda delegation to the meeting included the Ambassador of Uganda to France Dr. Richard Nduhura and officials of the Uganda Embassy in Paris.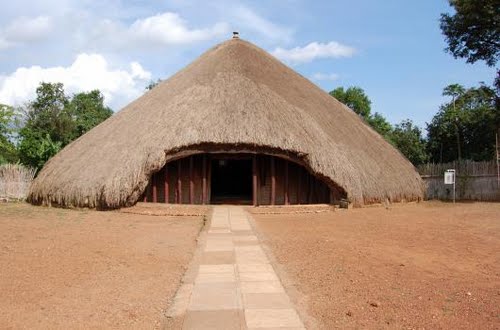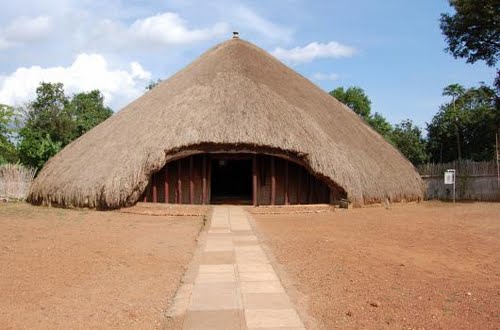 Commenting on this development, Uganda Tourism Board (UTB) Executive Director Stephen Asiimwe told SoftPower News; "It is a recognition of our cultural heritage and historical endowment, and it will give us visibility to help us attract the world to us."
"The representation [on the Committee] will add value to what we have as a country. World heritage sites bring in a lot of tourists and subsequently, industries of artefacts, memorabilia and momentos develop around these sites which then create employment and generate revenue," Asiimwe said.
Uganda is said to have over 400 heritage sites, some of the oldest archeological discoveries and a study by Harvard University considered it [Uganda] as having the highest cultural diversity per square inch.
However, in promoting its tourism, Uganda seems to focus less on selling its rich history and culture to potential visitors compared to the investment that has been placed on wildlife.
But Asiimwe says this strategy is being rethought within the tourism sector.
"We first concentrated on wildlife and nature but the discussion is now shifting to how we should grow our culture and heritage. There has been a proposal that we merge the Ministry of Tourism and the Ministry of Culture which would then make it simpler to conserve but at the same time promote our heritage," he said.