Uganda is set to host a delegation of at least 22 top companies from the United Arab Emirates next week at a Trade & Investment forum in a bid to deepen the business ties between UAE and Uganda.
The business forum which is organized by Sharjah Chamber of Commerce & Industry will take place on November 28 at the Sheraton Hotel Kampala.  
Ugandan businesses will have the opportunity to interact with the UAE delegation as they seek to form synergies with the Ugandan counterparts on the backdrop of the growing business between the two countries.  
Olive Kigongo, the President of Uganda Chamber of Commerce and Industry noted the Uganda – UAE Trade & Investment Forum presents many Ugandan businesses with the opportunity to introduce themselves to the UAE market.
"According to a compilation by Bank of Uganda, exports to the United Arab Emirates reached USD 528.3 million for the six months between April and September 2019. This makes the UAE one of the top destinations for Uganda's exports; including gold and fresh organic foods," she said.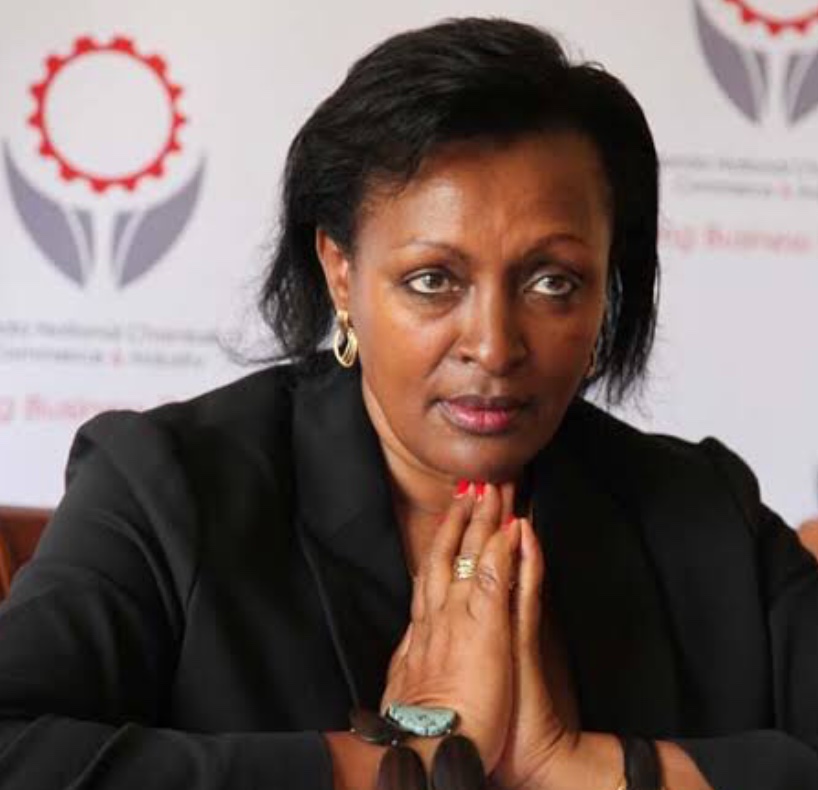 However, there are many other untapped areas Ugandan businesses can exploit in this USD 184 billion market, she added.
The Sharjah Chamber of Commerce & Industry and Uganda Chamber of Commerce and Industry are organizing the forum to help businesses in the two countries find their product fit and encourage more investment and trade.
"Our hope is that this forum presents the businesses participating key strategies on how to leverage the untapped market. We need to aggressively take advantage of this if we are to provide opportunities for Ugandan and UAE businesses," said H.E Abdallah Sultan Alowais who chairs Sharjah Chamber of Commerce & Industry.
The highlight of the two-day discussions will be a series of business-to-business (B2B) sessions where locals can interface with members of the delegation to seek synergies in various potential enterprises.
The Uganda government has already proposed plans to construct an agricultural free zone area to process fresh produce exports, targeting mainly the UAE market.
His Excellency Abdullah Sultan Al Owais said there are plenty of mutual benefits for both the UAE and Uganda.
"The UAE is well-positioned as an international trade hub. The overall goal of the forum is to strengthen economic relations between the two countries, but also showcase in particular what the Emirate of Sharjah can offer and contribute towards increasing trade and establishing promising investment partnerships".
Sharjah accounts for nearly one-third of the UAE's entire manufacturing sector, which alone accounts for almost 16 percent of the Gulf states GDP.
Some of the UAE companies set to participate in the forum include; Alpha International Household Industries Llc, EMAAR International, Faan Al Ibdaa Perfumes and Cosmetics, Etihad Credit Insurance, Sharjah Expo Center, and ALNAHLA Trading (Speedy) among others.
"In 2018, UAE investors brought in $55 million, making them Uganda's fourth largest investors after the Chinese, Lebanese and Indians. This forum will provide business people from both sides a platform to discuss ways to diverse investments across a wider field and take advantage of Uganda's relative political stability and various incentives," His Excellency Abdullah Sultan Al Owais said.