Fear has engulfed the Camp of Uganda National football team, the Cranes, as reports of likely illness due to too much coldness in Morocco continue popping in.
Uganda is in North Africa for the 2018 edition of the Africa Nations Championship but information reaching us indicates a number of players are affected by the temperatures which are far below those in Uganda.
In an interview with SoftPower News, the FUFA communication manager, Ahmed Hussein Marsha admitted that the country is very cold but dismissed any effects on the team, saying FUFA planned for it earlier.
"It is very cold indeed because the temperature is about 16C, but it has had no effect on any player because we knew it earlier and we planned for it", Marsha said.
He further said that the team is in good shape and ready to take on teams in the tournament.
However, Dr Muhereza Mukuzi of Aspire Medical Clinic and Uganda Medical Association General Secretary reiterates that the team needed more time in Morocco for their bodies to acclimatize with the new temperatures.
"Our bodies are programmed to function at a certain range of temperatures. Any deviation needs adjustment. When we stay in a certain temperature range, we get used to it (acclimatise). For the players to function well in another temperature range they needed more time", he said.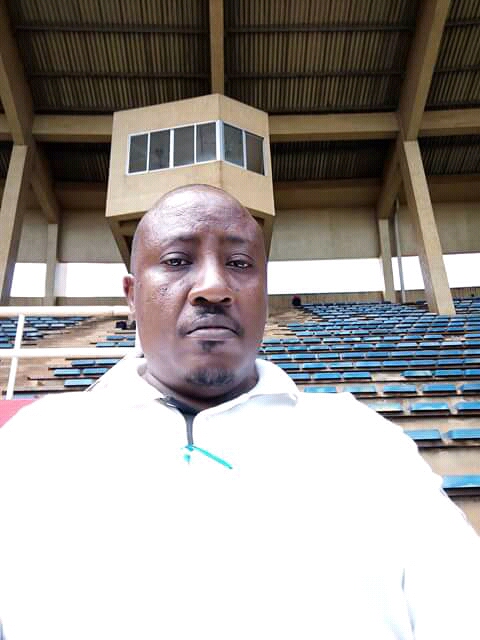 Cranes arrived in Morocco on Thursday Jan 4 and will play their first tournament game 10 days later on Jan 14 against Zambia, a period Dr Mukuzi says it is not sufficient for the players' body to adapt to very cold North Africa temperatures.
"The minimum period should have been two weeks for acclimatisation to effect.
In this case, the body must adjust it's body temperature either to remain warm first or shift to the 'normal ranges' and then it looks for the energy to accomplish the players' demands", Dr. Mukuzi said.
Cranes will today play a friendly match with Guinea at 9 pm EAT in a game that will help new Coach Desabre to test his team.
Despite participating all the CHAN editions, Cranes has never sailed through the group stages. The bigger question is whether cold weather will be an excuse in chase the status quo is maintained.