Tax body, Uganda Revenue Authority (URA) has arrested a one Jude Ssebuliba alias 'Papa' who has been disguising self as a clearing agent and defrauding a number of business men in the country.
Addressing the media on Monday, the Acting Commissioner for Customs at URA, James Kisale said that for some time, URA has been receiving several complaints from tax payers on reports that they have been defrauded by Papa.
The Commissioner said Papa was arrested on Friday last week after he had defrauded a client a total of Shs 11m and had not paid tax to clear his goods.
"The client complained to URA that he was being asked for more money to have his goods cleared and when he asked for a receipt from URA to confirm receipt on payment of tax, Ssebuliba couldn't produce any receipt and that is how we were tipped off and arrested him," Kisale said.
Kisale noted that on further investigations, they found out that Ssebuliba is not a licensed clearing agent and doesn't belong to any company either as a director or staff.
"We as well found out that Ssebuliba is not an importer and our records show that he has never imported any consignment in his name or company were he is registered as an importer," Kisale told reporters.
"Ssebuliba has been involved in clearance of goods for a long time and doubles as a freelance brocker," Kisale added.
The Commissioner said Papa was found to have been dealing with a total of seven registered companies that have from time to time done for him assesment and he has gone ahead to clear the goods for several years.
"Our investigative team found out that Ssebuliba has so far had 30 entries previously cleared which are worth Shs 3.3bn in terms of tax. We discovered that most of these entries had issues at the time of clearance and our staff had suffered loses were they had to top up the lost amounts," Kisale said.
He revealed that it is illegal for one to clear goods when he is not a clearing agent and due to fraudulent acts, the cost of making business is hiked.
The clearing companies involved will be investigated and those that will be found to have been directly working with Ssebuliba will he held liable and might have their licenses suspended, Kisale said.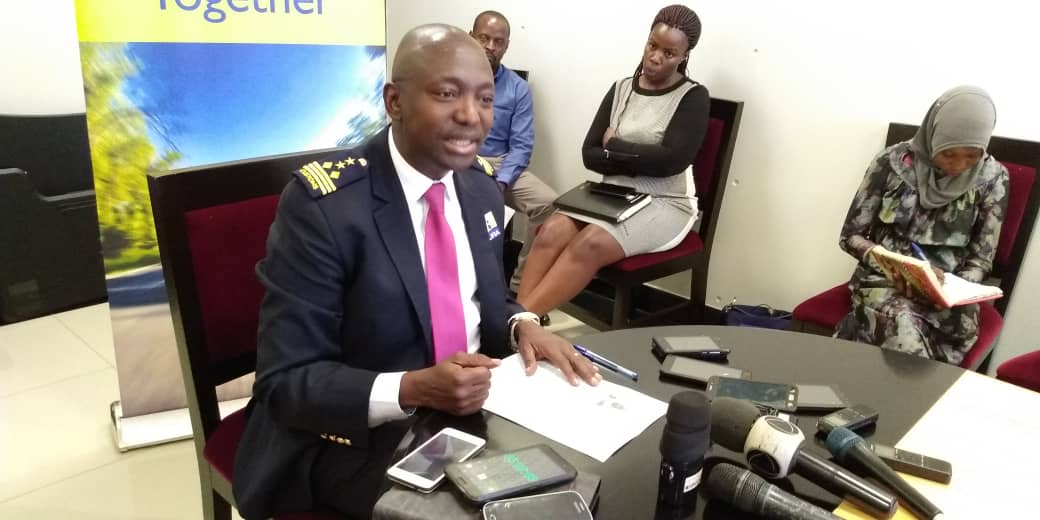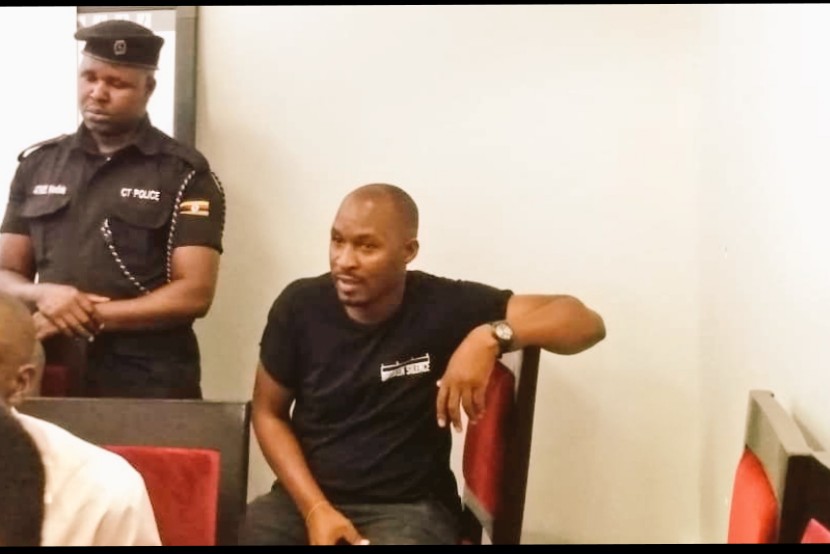 The Commissioner said he can't rule out the possibility that Ssebuliba could have been dealing with some URA staff to have goods cleared for a while.