Uganda Revenue Authority (URA) has held a training workshop with judges of the high court and members of the Tax Appeals Tribunal in a bid to discuss issues relating to the adjudication of taxation disputes.
The two day event which is organized by URA and the Judicial Training Institute (JTI) opened on Thursday at Lake Victoria Serena Golf Resort in Kigo.
Themed on "Current developments in tax law, practice and administration", the workshop will draw discussions on taxation policies, issues and challenges in tax adjudication as well as illicit financial flows and their impact on the economy.
Participants will also exchange ideas on combating financial crimes and the role of the Financial Intelligence Authority.
During the opening ceremony, the Deputy Chief Justice, Alfonse Owiny-Dollo who officiated at the event asked the judicial officers to use the workshop to acclimatize themselves with the usually complex aspects of taxation.
"The Judiciary plays a role as arbiter. As Judges we don't understand the difference between tax avoidance, which is legal, and tax evasion. Yet most of the disputes brought to us seek to get this clarity," the Deputy Chief Justice said.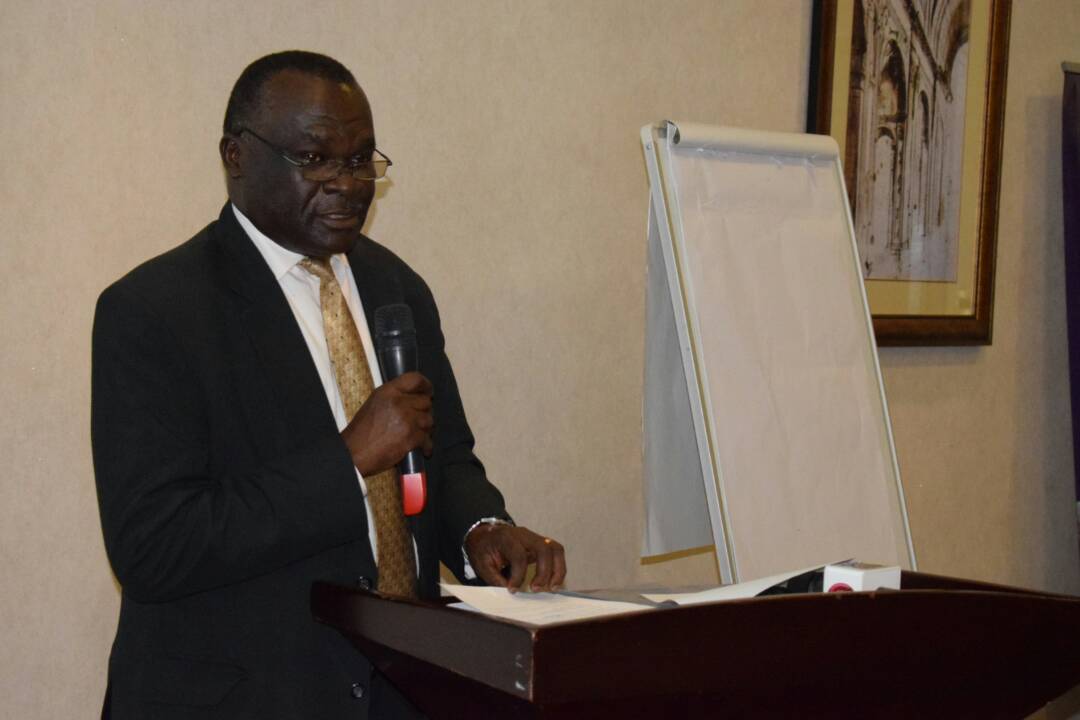 "This is therefore an opportunity to engage the experts in the field of taxation regarding the current developments and how they impact on our economic growth".
He underscored the importance of a streamlined tax justice system, noting that a country that lacks a robust tax regime that would enable it to effectively manage its affairs is condemned to perpetual beggar status.
In explaining the significance of the workshop, URA Acting Commissioner General, Henry Saka said that the Authority continues to grapple with tax deficits that partly result from evasion of taxes by business entities.
"Whereas some tax disputes will be out of genuine concerns, some others are deliberately aimed at stalling URA's processes in order to avoid tax payment since court cases take long to be resolved," Saka said.
URA has lost a sum of Shs 550 billion from interim orders stopping the collection of taxes since January 2016. The Authority is also impended by subsequent attachment of the bank accounts of its operational and tax collection accounts which cripples government operations and delivery of service.
"It is for this reason that we seek to engage all our stakeholders and listen keenly to their ideas, views and comments. The Judiciary and the Tax Appeals Tribunal are one of our biggest stakeholders in the adjudication of tax disputes," he added.
Saka however noted that the Supreme Court's recently ruling that all tax disputes must first be lodged with the Tax Appeals Tribunal and only taken before the High Court on Appeal is a step in the right direction and that it will reduce case backlog.
Thursday's workshop was attended by the Director of Public Prosecution (DPP), Mike Chibita, Justices, members of the Tax Appeals Tribunal and officials from URA.