Alice Birungi Baruga, the Chairperson of Nyakibale Immaculate Heart Old Girls Association –NIHOGA, an alumni association for Immaculate Heart Nyakibale Girls Senior Secondary School in Rukungiri district has said the ladies are fully in support of the efforts to restore the glory of Muntuyera High School – Kitunga.
Birungi, who is also the head teacher of Bombo Army Secondary School while speaking at the Muntuyera fundraising and Reunion Dinner meeting on Saturday, said the solidarity of the two schools had been impacted by the not so good discipline of the students at Kitunga.
"Immaculate Heart used to be… you understand what I mean when I say used to be. It is still. Let's call a spade a spade. Somehow the boys misbehaved and started looking around but all the same, we recognized that we are still part and parcel of you," Alice Birungi the NIHOGA chairperson said.
NIHOGA is a vibrant group of former students of Immaculate Heart Nyakibale Girls that empowers members with finances and welfare.
"We are in close touch with our school. And we are lucky the school is headed by nun who are taking care of our children and they are doing a very wonderful work," Birungi observed.
She advised that as the boys schools is on the track of revamping, they should not hesitate to benchmark from Immaculate on issues regarding discipline and academic standards.
"We have 1,825 girls but when you enter the school, you can't believe that that population lives within that environment. Discipline is number one. And when you have discipline, everything will fall in line," Birungi said.
She adds that; "I would advise a Head Teacher; you can never have a school without teachers. If you get hold of teachers and their team work, students will come. First motivate the teachers and everything will fall in line."
The dinner was held at Green Valley Hotel in Ggaba, Kampala. Principal Judge Justice Yorokamu Bamwine, an alumnus of Muntuyera H.S Kitunga and chief guest said discipline of the students was key to stabilize the school.
Justice Bamwine represented the Chief Justice, Bart Katureebe Magunda, who is also a former student of Kitunga. He was unable to attend the function.
The Principal Judge urged the old students to understand the school's troubles and give their contributions cheerfully in a bid to get the school back to its feet.
"As old boys, we want to see the culture of strikes reversed. For sure, nobody wants to build an institution and shortly thereafter, you see it in ashes. As old boys, we cannot afford leave this task to the headmaster alone, he needs our encouragement, he needs our commitments," Justice Bamwine said.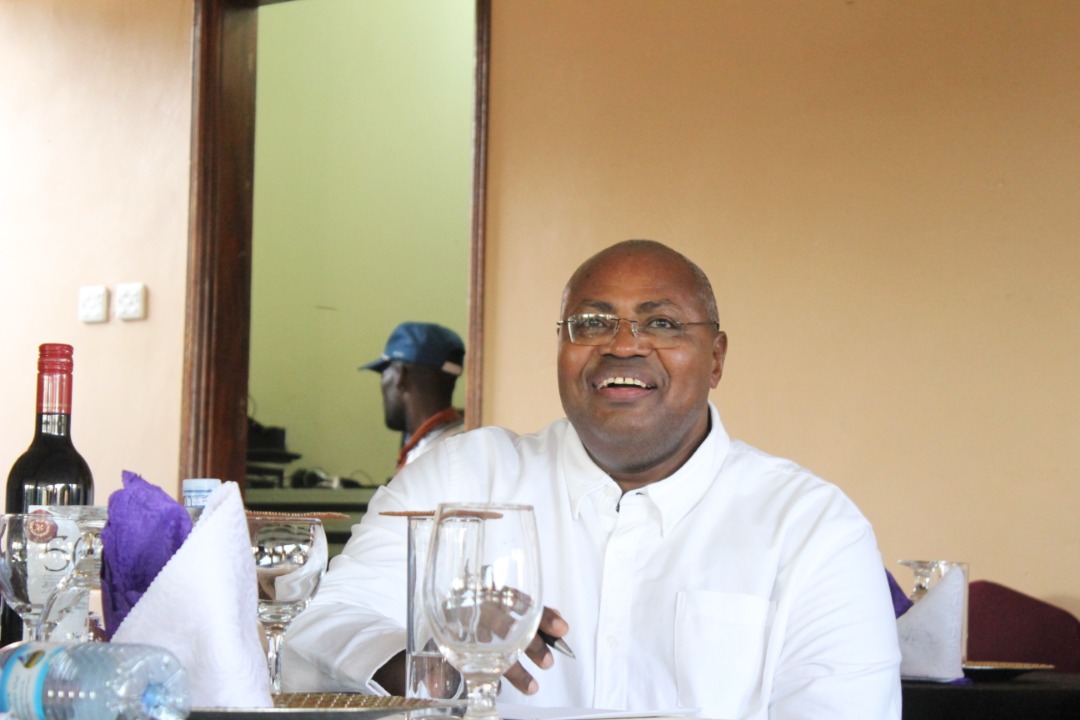 He said the old boys cannot betray the solidarity of Immayera (the long standing solidarity between Immaculate Heart Girls S.S and Muntuyera H.S) to whose initiation he contributed while a student at Kitunga in the 1970s.
He discloses that; "I was the head prefect during my time. We are the people who started that relationship. I personally used to travel to that place [Immaculate] to organise and then they would come over and we would treat them very well."
He added that; "Let relationship never fail. Rukundo egumeho [let love prevail]!".
Patrick Byashishaki, an old boy of 1971-1974 who is also proprietor of Green Valley Hotel in Ggaba said; "we have the capacity, we have the knowledge and everything that it takes to do anything."
Senior Advocate Enos Tumusiime of Tumusiime, Kabega & Co. Advocates who is the chairperson of the Old Boys Association appealed to all alumni to give back to the school.
"I give credit to the founding management of Kitunga High School. Brian Mottram, an exceptional man! A muzungu from the British midlands coming to Africa, removing his clothes and moving down to Kibeya to build a swimming pool with his bare hands. How many of us can take that challenge? How many of us can stoop so low, to create a swimming infrastructure, for foreigners?" Counsel Tumusiime wondered.
He furthers that the founding management of Kitunga High School, leaves him in awe due to the sacrifices they made towards the school.
"Can't we do better than what these people were able to do under those conditions? If you can think back and think of a foreigner from Canada, America, Australia coming to teach these native children. Some of us went to the Native Anglican Church Schools," Tumusiime said.
Adding that; "It is that challenge of these people who sacrificed so much to bring us to where we are that I appeal to all the old boys and their partners to help support this school, rebuild this school so that if there is anything lacking at this school, it is not blamed on the OBs."
The school started in 1965 as Kitunga High School and was later in 1983 renamed Muntuyera High School, Kitunga after its founder, Muntuyera, a father to former army Commander turned politician, Maj Gen. Mugisha Muntu and his brother, Herbert Muntuyera Nuwagaba.
Twine Joseph Muganga, the School Head teacher reported increased enrolment of the current student population and requested the Alumni to support initiatives to enable academic performance.
"I appeal to the OBs Association to remain supportive so that the school can lean on it besides the Foundation Body for advice and timely interventions," Muganga said.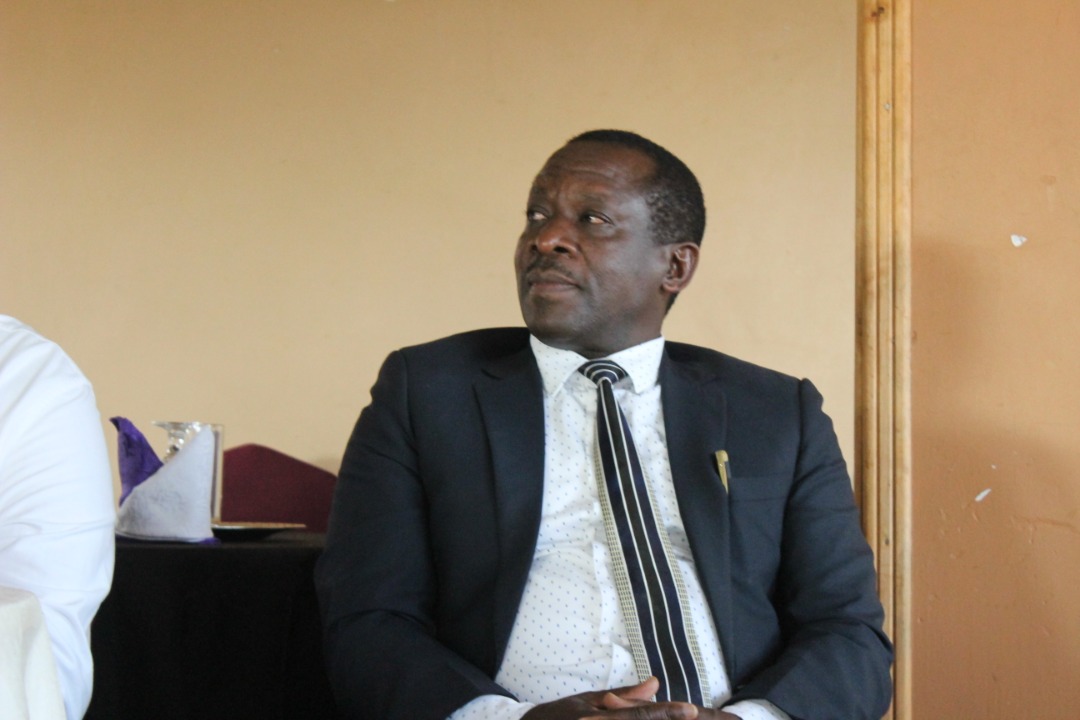 The OBs Association is currently supporting a total of 163 best performing students under Bursary scheme amounting to Shs 180 million per year.
This scheme kicked off in 2019. Muganga however asked Alumni to devise means of sustaining the bursary scheme for the next two years.
"It can be through individuals pooling resources, or individuals parenting some needy talented students or jointly funding an income generating project at school," Muganga.
The fundraising dinner raised Shs 83.6m both in pledges and cash. A portrait of the founding Headmaster, S.H Mottram (1965 – 1970) fetched Shs 15m and was taken by Maj. Gen Geoffrey Muheesi who is also an alumni of the school.