President Yoweri Museveni has elevated over 1,600 army officers and militants to different ranks in the latest promotions.
Museveni who is also the Commander-in-chief approved on recommendation of the Commissions Board which sat on March 3 the elevation of ranks for a total of 1,610 officers.
Senior military officers whose ranks have been elevated are Brig Kasirye Gwanga to Maj Gen (to retire 2018), Deputy General Officer for Commanding Reserves, Brig Rwabantu to Maj Gen and the Director Human Rights, Col Charles Wacha who now becomes Brigadier.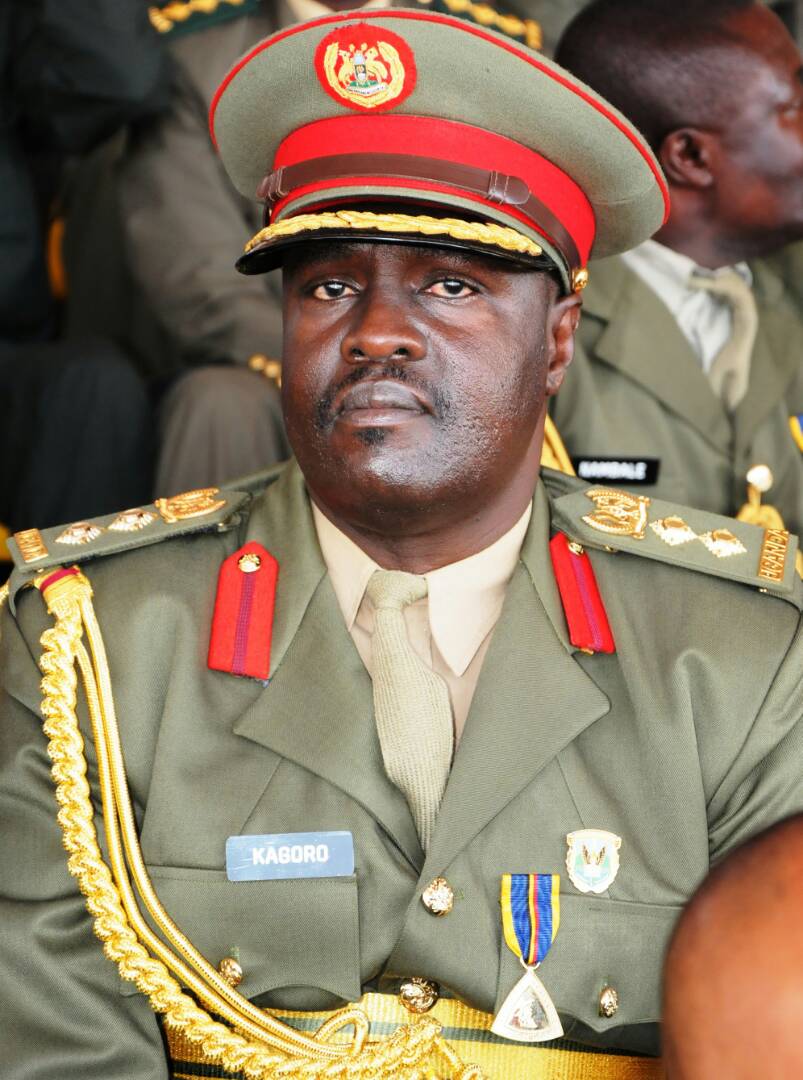 Others are Commander Motorised Infantry Brigade, Col Charles Byanyima who has been promoted from Colonel to Brigadier and the Deputy Commandant for CMI, Col Henry Isoke who as been elevated to Brigadier.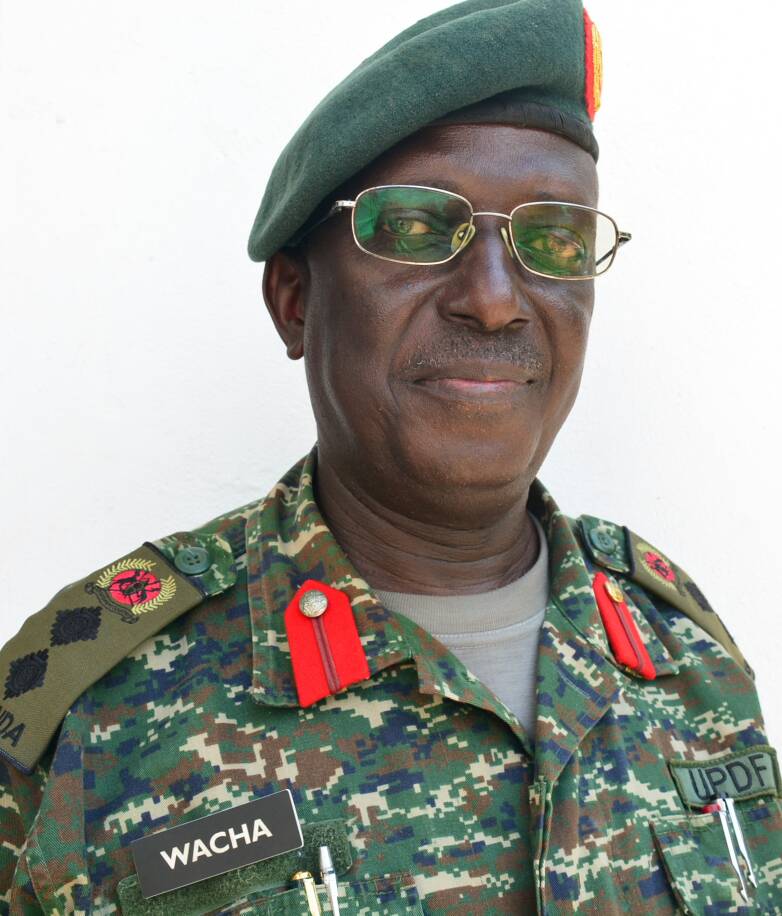 Both Col James Nambale and the Legal Officer in the Ministry of Defence and Veteran Affairs, Col Kagoro Asingura have also been promoted to the rank of Brigadier.
UPDF Spokesperson, Brig Richard Karemire told SoftPower News that; "The promotions are a recognition of the officers' long service, the need to align appointments held to a rank and successful completion of requisite military courses".